UPDATE: Shortly after this post went live a Huawei spokesperson reached out to clarify that the statement issued below was given by a Huawei UK Community Forum Manager and is not an official statement from Huawei. At the same time, Huawei has not offered its official statement so we'll let you know when we hear a response.
Original text follows below:
Shortly after users got their hands on their new Huawei Mate 20 Pro, we've seen growing number of complaints about a strange display issue. Forums and social networks exploded and Huawei finally issued a response, but if you are one of the affected users, you might not like what it has to say.
The Mate 20 Pro uses an industry-leading flexible OLED screen featuring special design curved edges for an enhanced visual experience and holding comfort. This may lead to slight discolouration when viewed from different angles.

In extremely dim lighting conditions, when the screen brightness is too low, or when using dark wallpapers, these differences can be exaggerated. If the colour cast affects your normal use, take your phone to an authorized Customer service Center for assistance.
Essentially what Huawei is saying is that this is normal color shift that can only be observed under specific conditions. However, it's evident that this issue is much stronger compared to other phones with similar screens. Still the company confirms that those unhappy with the screens should still seek Huawei's service centers for replacements or repairs. If it were indeed color shift, it would have affected all devices, not just some of them.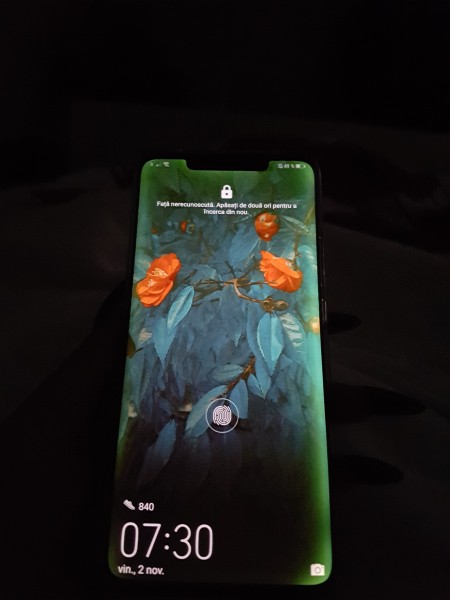 The issue seems to appear when the background is dark grey or in some cases when it's white-ish. It's also related to the screen brightness - if you are in a dark environment, it becomes pretty visible and it's only around the edges. And according to users, the problem is widespread among units with LG's OLED panels while handsets featuring BOE's displays don't have similar issues.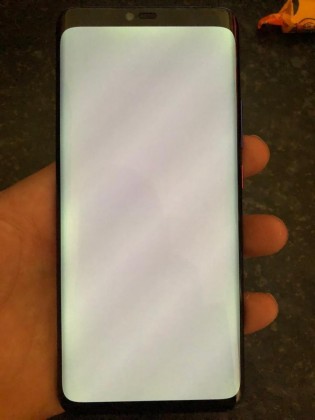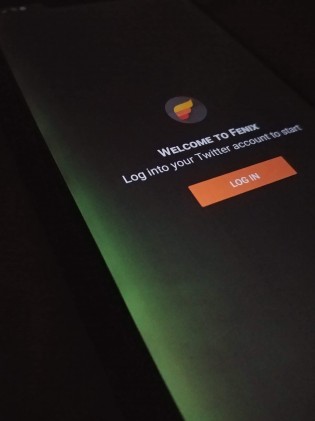 With white and black background
Some report that the shift becomes more prominent over time and speculate that it's got something to do with the glue that Huawei uses for the display, hence the #gluegate hashtag. It's an issue that has plagued other handsets in the past, but manufacturers have acknowledged the issue officially whereas in this case, Huawei seems to be avoiding responsibility or it's still carrying out internal investigation.
In any case, we hope the company investigates this thoroughly and comes with a more conclusive statement soon.
H
My 2 months old LG V40 has it and it is slowly getting worse. https://photos.app.goo.gl/LWy39M2nVKpmzMRh8
?
By the serial number inprinted on the screen back
s
hmmm you do know that all curve edge screen is more easily break compared to regular screen
ADVERTISEMENTS