Huawei has announced its financial report for 2012 and the company has ended the year on a high note with its profits up by 33%. The company claims to have achieved the effective growth in 2012 by focusing on customers, streamlining management and improving efficiency.
The overall net profit is reported at CNY 15.4 billion, which is a 33% increase from the previous year. Furthermore, the Chinese manufacturer expects its global sales revenue to reach CNY 220.2 billion, an 8% year-on-year increase.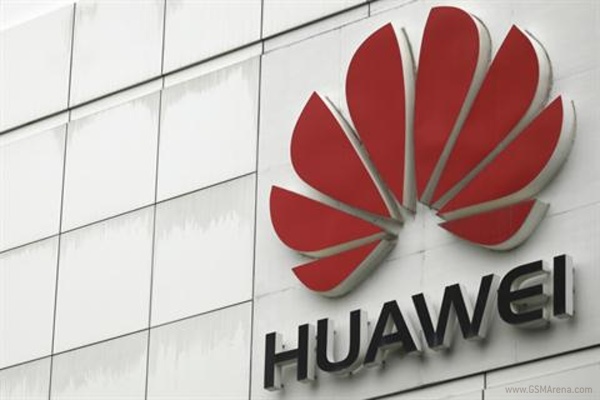 More than 70% of Huawei's revenue was reportedly generated from serving leading telecommunications operators, including 45 of the world's top 50. However, Huawei's three business groups have contributed to its revenue with steady growth.
Huawei's carrier network business group has brought in revenue of CNY 160.3 billion, while the consumer business group generated about CNY 48.4 billion. Huawei's enterprise business group has developed its portfolio and has reportedly generated revenues worth CNY 11.5 billion.
Astonishingly, 66% of Huawei's overall revenue has been generated outside of its home country of China, suggesting its global establishment. All in all, the firm seems to have bounced back from a disappointing 2011 and expects its overall revenue to grow by 10% to 12% by the end of 2013.
Source
T
Until these figures are independently audited, huawei has carte blanche to say what they like. And trust me, they will.
D
Wait and Watch the growth of Huawei in next 3 years
h
Huawei is replacing E/// in services & Nokia in products.This company has gain a good position in industry in very short time. They just need to bring some outstanding mobile phone devices to gain a name in market.....
ADVERTISEMENTS