Huawei had a very eventful year 2019 - it introduced two of the best smartphones on the market - the Huawei P30 Pro and the Huawei Mate30 Pro - just to become a hostage in the trade war between the governments of China and the United States that are still ongoing.
However, despite all the trouble, the company managed to improve its shipments across the world, and in 2019 it moved 240 million smartphones, with the P and the Mate lineup improving their numbers by 50% on a yearly basis.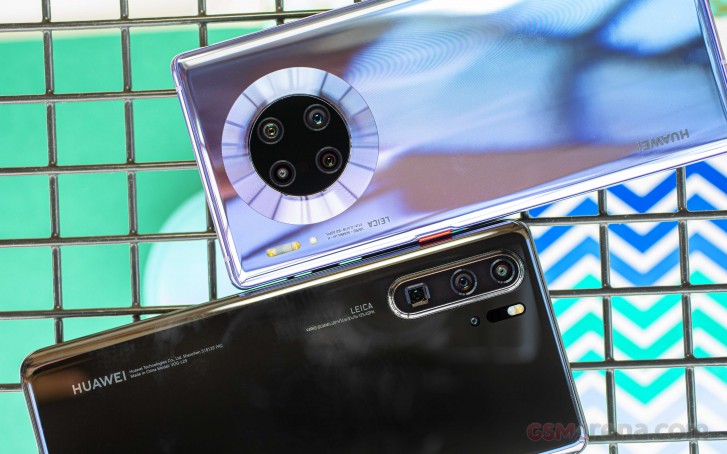 Xu Zhijun, the current chairman of Huawei Technologies, revealed the company is expecting a sales revenue of around CNY850 billion (over $123/€110 billion), which is 18% increase YoY. However, numbers would have been on a whole different level if the US government hadn't pressured American companies to stop trading with the Chinese manufacturer.
Unsurprisingly, the financial results weren't as expected, but Huawei managed to withstand the stress test and is ready to push forward.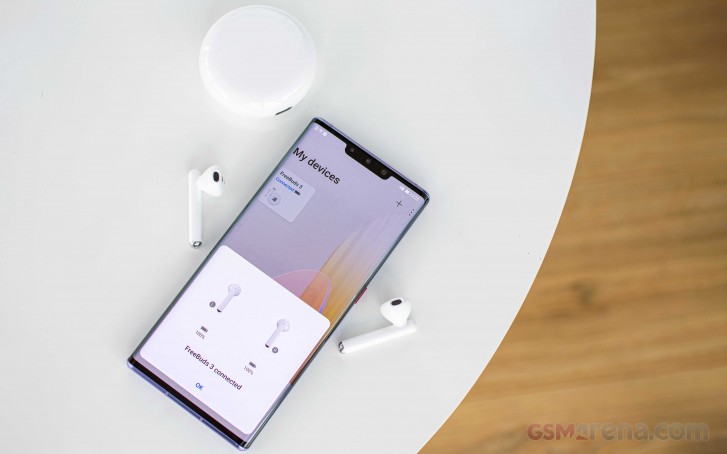 The chairman revealed the aim for the company in 2020 is to develop even further its Huawei Mobile Services ecosystem as an alternative of the Google's solution so it doesn't have to rely on partners from other countries.
The reason Huawei underperformed in the past twelve months is exactly the lack of Google Services in new Huawei smartphones, which is highly unappealing to customers in wealthy markets like Western Europe.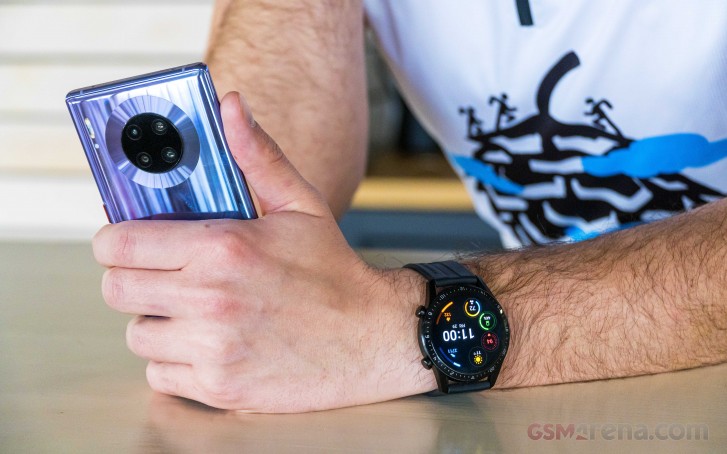 The company also revealed that it managed to sell over 2 million Huawei Watch GT2 units in just three months since the introduction of the wearable, over one million Huawei FreeBuds 3 headphones in one month and its Health app currently has 400 monthly users from 170 countries and regions.
w
why do you say 2021 will be a bad year for them? i think it will be better, especially when google banned the use of their services in certain EU countries... moves like this just make the competition stronger
w
why do you say 2021 will be a bad year for them? i think it will be better, especially when google banned the use of their services in certain EU countries... moves like this just make the competition stronger
ADVERTISEMENTS