Huawei rumored to sell off server business in light of ongoing US sanctions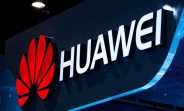 According to a new report from Bloomberg, Huawei might be looking to sell off its x86 server division. The news comes from people familiar with the matter and is yet to be confirmed by Huawei. The insider scoop claims that the US sanctions imposed on Huawei have been detrimental to its server supply chain and are thus forcing the company to sell off this side of its business.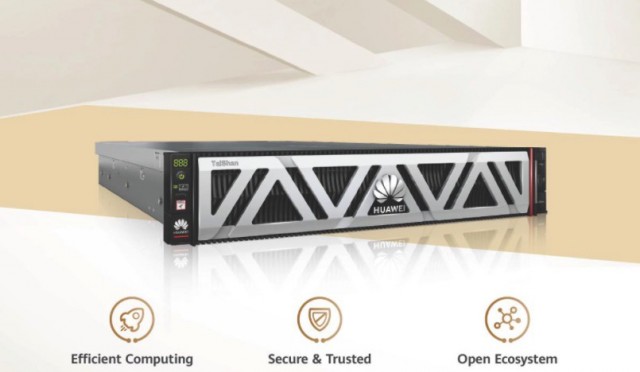 Huawei TaiShan server (image: Huawei)
Based on reports Huawei is expected to sell off its server division to a Chinese consortium of private and public sector companies. More specifically Henan Information Industry Investment and Huaqin Technology are two of the said players looking to takeover Huawei's server-side business. We'll make sure to update you with more information on new developments surrounding this topic.
L
Such a shame. Should have known better than to trade with Iran and steal tech from other countries.
A
Oh please, do tell us how can we help you with your social score! PS How's the censored network going? Any hiccups? 😈😈😈 GTFO Troll!
?
Includes: Instagram, WhatsApp, Messenger When it was first blocked: July 2009, in the wake of deadly riots in western China when the platform was used for communication among protesters. Instagram was blocked in September 2014 during pro-democra...
ADVERTISEMENTS