Chinese manufacturer Huawei has made it clear that it won't be using 4K displays in its smartphones in the near future. According to the company's President of the Handset Product Line Kevin Ho, the advanced displays would result in a major compromises to battery life, something which the company isn't willing to accept.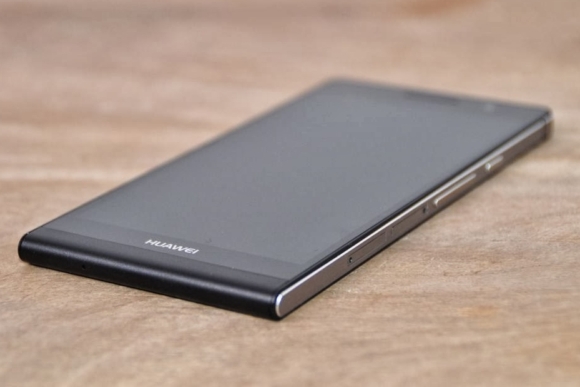 "4K needs a lot of power, so if you use it you have to make compromises. A 4K display on a smartphone may give you half a day of battery life but a 2K display can give you maybe one day or more," Ho said. "4K has four times the pixels of Full HD so the power consumption is maybe 4 or 8 times as much as Full HD so the smartphone has to have compromises with battery life."
Ho also asserted that while 4K looks impressive on large screens, it's difficult to tell the difference between 4K and 2K on a smaller smartphone display of five to six inches.
However, he didn't completely rule out the possibility of 4K devices in the future. "I don't want to say there's no chance for 4K on smartphones, but we need to think about compromise and whether our eyes can tell the difference."
S
well its like cubix cube2 same style and but most better the cubix cube2
m
Huawei smart phone is best compere to others
?
It isn't worth it now. And Huawei 'made it clear that it won't be using 4K displays in the near future'. But maybe in the future or 'far future', they might