Huawei has been the third largest smartphone maker in the world by sales volume for quite a while now. However, the Chinese company claims it managed to switch places with second-place Apple for a month last year.
Allen Wang, Director for Product Centre at Huawei India, says his company overtook Apple in global smartphone sales in December 2016. According to him, Huawei reached 13.2% market share that month, compared to Apple which was "in the range" of 12%.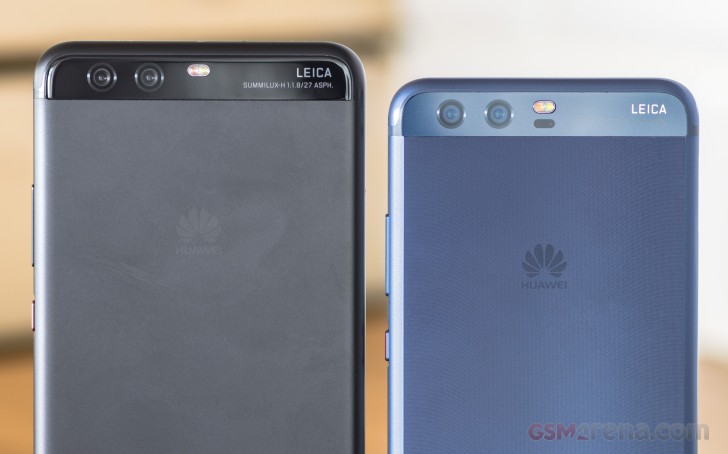 What's more, Wang also said Huawei is selling more than even Samsung in certain markets - without naming any of those, unfortunately. Globally, Samsung is the No.1 smartphone maker. Huawei's Honor sub-brand, on the other hand, is the "world's number one online brand" as per Wang.
Its latest top of the line device, the Honor 9, was announced earlier today. Honor phones are currently available in 74 countries across the world. Huawei sold 139 million handsets last year.
c
haha hwawei should just claim that it sold 9 billions phone, why not eh?
?
Ehhh, Samsung are No1...by a long stretch in anyones comparison. Nice try though:)
ADVERTISEMENTS