It's been over five months now since the official unveiling of the foldable Huawei Mate X at MWC 2019. And despite not having to go through durability issues and an overblown media scandal like its Samsung Galaxy Fold rival, it is still not released to the public. In fact, as per a recent interview with He Gang, director of Huawei's consumer business mobile phone line, the Mate X sounds about as comparably unfinished to the Galaxy Fold and still some time away from sales.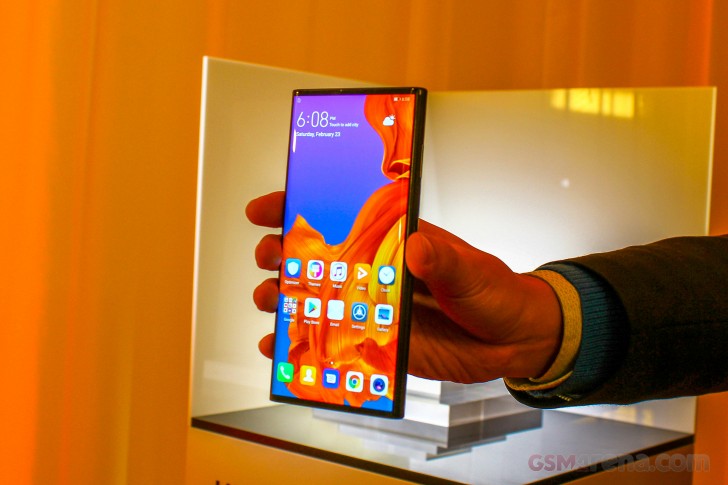 According to He Gang, Huawei is still busy "optimizing/perfecting" the Mate X to meet the company's strict quality requirements. He also admits that this turned out to be a more challenging process than originally anticipated dues to the new design precesses and methods involved in crafting the foldable handset.
Everyone should be very clear that Huawei's quality requirements are very demanding. If it does not meet the quality requirements, we will not let the products go on the market.
On the one hand this carefully-worded statement does sound quite reassuring seeing how it puts the customer and their satisfaction first. On the other hand, it does give off the impression of backpedalling quite a bit on Huawei's end. It is hardly a secret that the race towards foldable phones culminated in a really rushed manner at this year's MWC. What followed was a lot of uncertainty, radio silence and what can only be described as damage control and contingency plans for the rushed launches.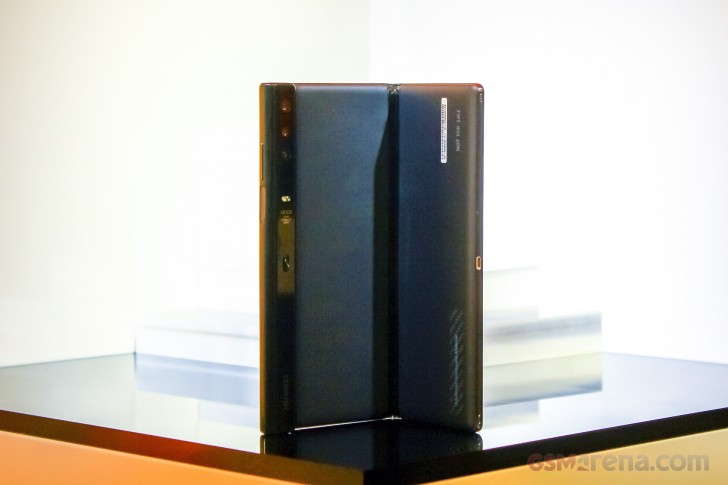 Last we heard, the Huawei Mate X was heading towards a September release and so is the re-designed Samsung Galaxy Fold. Looking at this whole situation unfold it is definitely not inconceivable to think that the two major players are caught up in a cat and mouse game of sorts, analysing eachother's moves. Shrugging this notion off He Gang said:
We have invested heavily in Mate X. As for when Samsung's device will hit the market, it is not a key point for us to consider. The key point we consider is to hope that consumers can get this product when they get it. We ensure high-quality products with good consumer experience…
After recently being spotted at an airport with his own personal Mate X, Huawei CEO Richard Yu also provided a vague response as to timing on the Mate X launch, saying something along the lines of : "it will have to wait". All and all, it's pretty hard to even speculate on launch windows at this point, but its probably safe to say that both foldable phones are still some time away from actual end-user hands.
D
Honestly, who cares about folding phones, they're basically an expensive novelty. Another example of useless "innovation". Why would a normal person spend 2K on a phone. This is as pointless as a front-facing flash.
D
It´s not about radius tho, no problem with folding and unfolding. The problem arose when you pushed a particular part of the screen too much. The thin layer that the display is was too thin and you could destroy digitizer beneath it. Samsung ha...
It's depend how you drop your phone, but a "waterfall" curve screen would be even more fragile because it doesn't have aluminium frame to protect the edge.
ADVERTISEMENTS