Huawei is inviting the press to share its "latest innovations and exciting advances" on November 3 (a month from now). The press conference will be held in Munich, Germany in the afternoon and while Huawei didn't spell it out, it's totally for the Mate 9.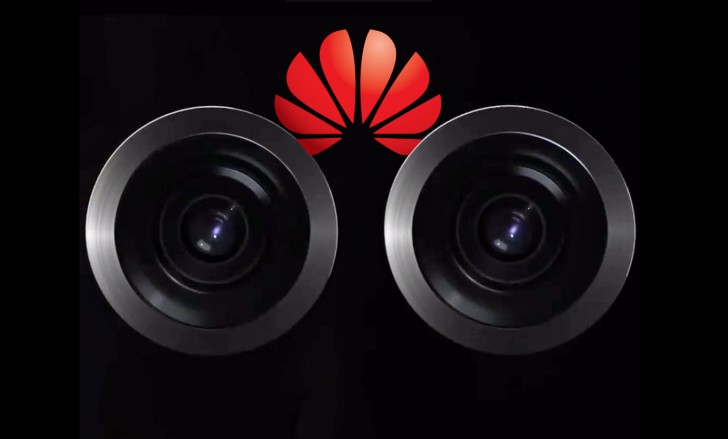 We've been seeing a lot of leaks lately, including the pricing info and other details for the three models. They will range from $480/€430 for the base 4GB/64GB model and go up to $700/€630 for the top 6GB/256GB model. A dual camera, Android 7.0 Nougat and a large 6" screen are in order.
r
Oh some people are funny the way they compare phones without owning both phones put them side by side to compare. Don't joke man with huawei phones because they are powerful now. Very powerful with better speed.
D
What does Hooway use now a wasteful deca/octo-core processor? If you want the unarguably best quad-core SoC with added battery life then look no further then the mighty and legendary Snapdragon.
D
You sound like a big-time Kirin fanatic, everyone knows the Adreno 530 is way better than whatever the hell Hooway uses and blows it away in all kinds of performances.
ADVERTISEMENTS