Huawei to ship devices with its new OS in October, but not the Mate 30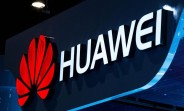 Multiple Chinese sources have revealed today that Huawei is ready to launch devices with its HongMeng OS (expected to be named Ark OS for global markets) this October. The memo comes from Guo Mingxi, an analyst with Tianfeng International, who revealed Huawei will be ready to push the smartphones in the Fall.
However, they won't be from the flagship series Mate 30, but are likely to be entry level to midrange phones for the Chinese market.
According to Global Times, the new OS was developed along with Tencent representatives, and Oppo and vivo were also present to test the new OS and found it some 60% faster than Google's Android.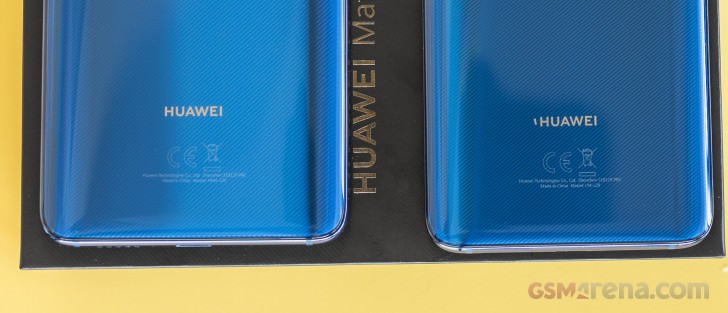 The main reason for the rollout to take place first in China is that the OS would not meet the requirements of the International audience, so Huawei has to scale back a bit with the launch. Eventually, when Huawei's ecosystem is developed, it will appear to global upper-tier units, like the eventual Mate 30 and P40 series.
The analyst also predicted that despite the troubles between the United States and China, Huawei will manage to surpass its 200 million milestone in shipments from 2018 and will push between 215 million and 225 million units, fortifying its second place in the world, even if it had to put on hold its aim to become the top manufacturer globally.
I
This is a great start for Huawei. Oppo, Vivo and various other Chinese company will opt of this OS. Not to forget Huawei is just few steps behind to be a world smart phone leader after Apple. Google will be left just with Samsung and Nokia
H
Huawei is taking huge Risk by introducing new OS. In their own country it might work but globally it might not so to scratch from zero and trying to create new OS and apps how long will it take to get perfect
M
It's like this I feel sorry for Huawei. I just think it's wrong that 1 country and president can create lies and everyone suffers. Based on zero facts. Apple are good and innovative but sadly greed has taken over. And its all about charging a £...