Huawei has managed to ship 1 million smartphones with its own OS, called HongMeng, sources reported. According to the firm Rosenblatt Securities, the devices were being prepared for testing, without clarifying if they are actual market-available phones or development products. The report revealed the in-house software is compatible with all Android applications and has "increased security functions to protect personal data".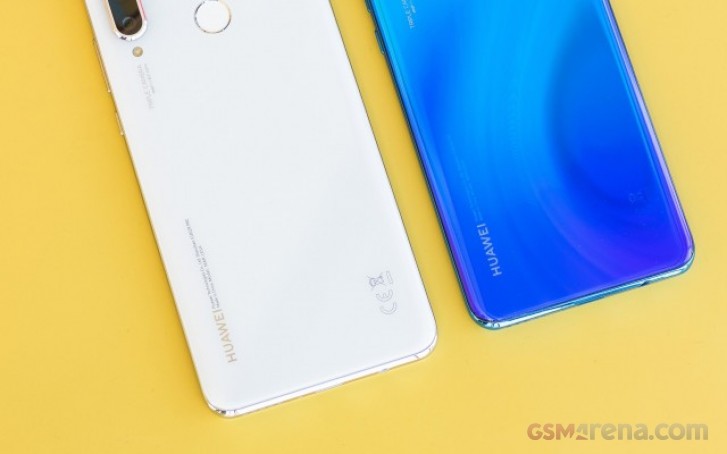 The China Daily website quoted Yu Chengdong (also known as Richard Yu), Huawei's CEO of the consumer business group, who said the company's own operating system "will be available as early as this fall or next spring at the latest". It is prepared to be installed on mobile phones, computers, tablets, TVs, cars, wearables and everything else you can install an OS on, Yu said in a WeChat group with internet experts.
Although the United States delayed the ban on trades with Huawei with 90 days from May 20, the Shenzhen-based manufacturer has no plans to wait for a resolution and is already pushing its OS that has been in the pipeline for several years. Huawei Central, a website reporting mostly news from the technology giant, said that the "HongMeng" trademark is already being acquired at multiple markets, like Canada, Europe, South Korea and Mexico.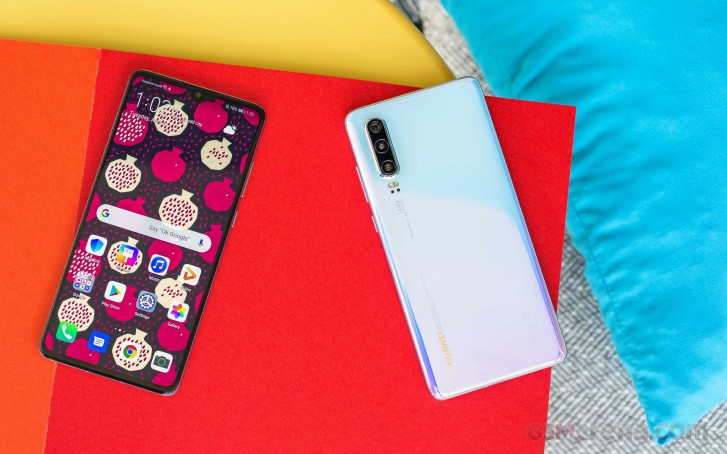 The HongMeng name sounds unusual and we hope the OS gets a proper marketing moniker that sounds more international. While it literally translates to Red Dream, Wikipedia says it is a mythical character, called Vast Mist, while other translations suggest the word Singularity. We are still waiting to see if Huawei is going to launch Vast OS, Mist OS, or the totally-not-communist-sounding Red Dream OS.
s
Huawei Boss claimed they were preparing for this US dirty tricks which will hit them one day, many years back. After the ZTE incident they put in more effort into getting ready for this big one. But they were caught by BIG surprise when US suddenly h...
Z
Where were they all this while
ADVERTISEMENTS