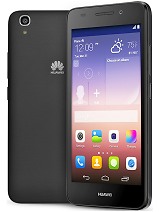 A
Actually, there are more sensors. I cant remember them all, but I know there's a rotation vector and a magnetometer, which can actually be very useful. it can be used as a stud detector or an electrometer. probably more than just that. this phone is old, and the camera is pretty bad, but this is one of the best phones I've ever had. it has more processing power than my laptop and my old phone combined.
E
can someone help me to find the specs of this huawie H892L:) thanks
b
Samsung phone is buggy, I have two and really headache, lost contact, downloaded s/w not work, and one auto mute and can hardly de-mute, after two years you can only get new old-stock battery poor capacity.
Total of 6 user reviews and opinions for Huawei SnapTo.