There seems to be no shortage of decent Android phones at impressively low prices in China made by local companies. Today, Huawei announced the T8830, a dual-core ICS droid for $104.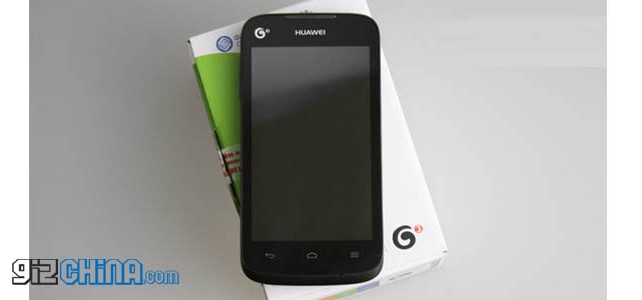 As you can imagine, the specs are nothing earth-shattering, but they actually sound pretty good, considering that we're talking about featurephone-like pricing. The Huawei T8830 packs a 4" WVGA screen with Gorilla Glass, dual-core Mediatek MT6517 chipset, 512MB RAM and a 3.2MP camera. It's running Android 4.0 Ice Cream Sandwich out of the box.
Not too bad, but small local brands are providing tough competition, promising a gig of RAM, 8MP camera and Jelly Bean at a $100 price point. As with other such phones, the Huawei T8830 and its competitors are tough to get outside of China, though.
p
i wanna buy tell me where is available(phinduja@ymail.com)
N
is it available in Bangalore ??? if any one has got an idea pls let me knw in my e mail id neilray27@gmail.com
k
6517 is the 2G version(GSM/GPRS /EDGE) of 6577
ADVERTISEMENTS