Huawei's Honor line of phones will welcome a new member of the family on April 5. It will start at 10:30 GMT and you can attend the launch event virtually (we're guessing a regular livestream, unless Honor goes 360° like Nokia).
What phone will we see? A poll teases several options - Honor V9, Honor Magic and Honor 8 Lite. The rumor mill suggests that the Honor V9 (which is already available in China) will launch in Europe as the Honor 8 Pro. And the unveiling is allegedly scheduled for April 5 - that's more than a coincidence.
The Huawei Honor Magic is in a similar position - available in China, but not in Europe (and this event is hosted by Honor Western Europe). A Lite version of the Honor 8 is possible too - it already appeared in Finland in an unofficial capacity.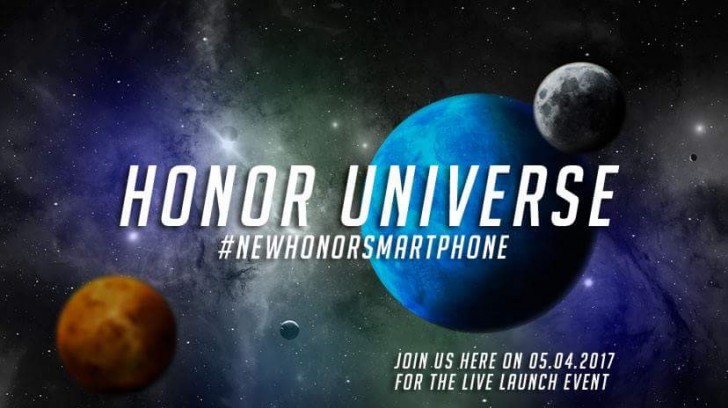 Follow the Source link to see Huawei's Facebook post.
t
Honar 8lite is all ready selling in the middle east
V
Can anyone please explain what are the diff. between Huawei phones line? P/Mate/Honor?
F
Awww, I can dream, can't I? :-/ Raining on my parade so quickly.
ADVERTISEMENT