It's been almost a year since the US government blacklisted Huawei, banning local companies from doing business with the Chinese giant. That in turn resulted in the company losing its Android license and hurt its smartphone sales anywhere outside of China. And the company says it's hurting its business a lot.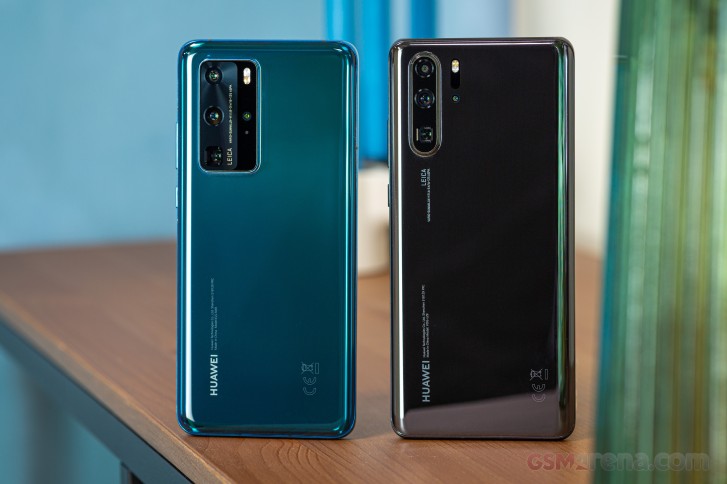 Despite the increase in revenue by 19.1% year-over-year, the president of Huawei's Western Europe business, Vincent Pang, says that 2019 was a big challenge for the firm. Without Google Services, Huawei's phones are really hard to sell abroad.
And the a resolution of the conflict isn't in sight either. Pang adds that the government is refusing to talk to the company to sort this out. But it's not only the mobile business that its hurting. The enterprise business with servers, for example, is dragging behind since its unable to use Intel's chips.
On the smartphone side of things the company is looking to reinforce its alternative Huawei Mobile Services and per our recent investigation it has made significant progress, but some limitations still remain.
With Google building Android around its services losing access to them would always be a big hit to its partners. However if Huawei manages to stay relevant, until it reaches a point where it has at least acceptable alternatives to all GMS features this whole thing might end up hurting a lot Google too.
?
Ever since using Android. I've never used gms to make any payments.I've used many Google-play phones though.I'm a Kenyan. I got other options like M-pesa. I'm not into online banking, I don't even trust it. When it comes to o...
L
Or you could just download YouTube vanced from their website.
ADVERTISEMENTS