Huawei introduced a 5G version of its humongous Mate 20 X back in May when the United Kingdom launched its 5G network. With a slightly smaller battery on the expense of gigabit speeds, it was later unveiled to other European markets, but now it is coming home. The company has started sending out invites for media representatives to attend a July 26 unveiling.
Since the phone is 5G, we would expect an official unveiling of the 5G network in China that should appear first in major cities like Shanghai, Beijing, and Shenzhen. We will also see which networks are ready for the next generation of connectivity.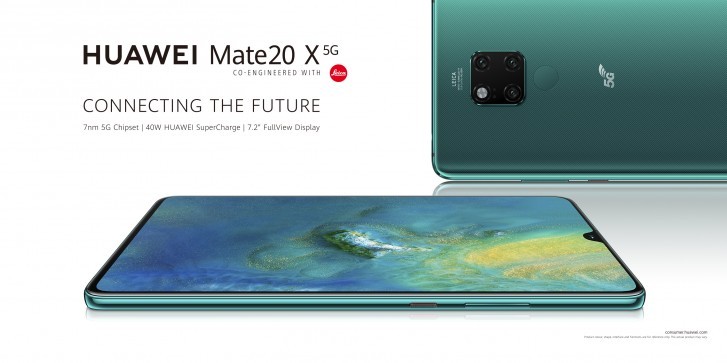 The phone was announced in the United Kingdom for £999, but given how pricing works in China and the international market, it will cost around CNY6,999 at home (around £800). The Mate 20 X (5G) shares the same footprint as its non-5G variant, but the Balong 5000 modem needs slightly more space, therefore the battery is now 4,200 mAh instead of 5,000 mAh.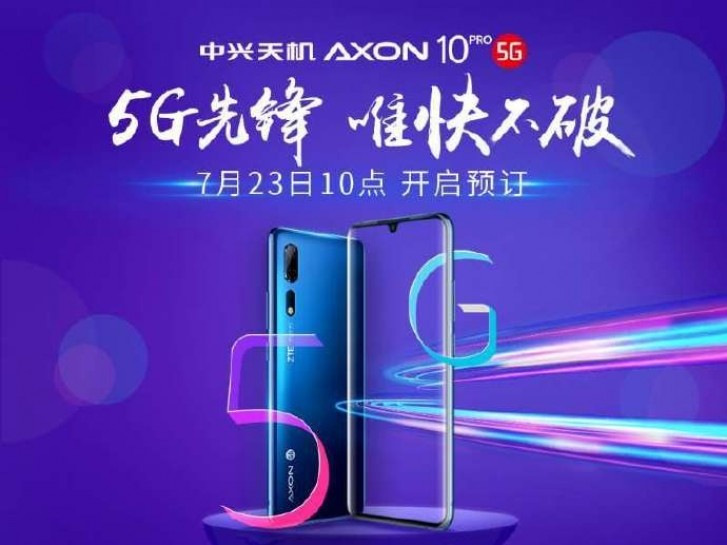 While Huawei is preparing for an event, another company is also joining the 5G hype train. Tomorrow, ZTE starts registering people interested in the Axon 10 Pro 5G launch, but without an actual arrival date. We expect to hear more in the next few days, because why would a company raise the interest in its flagship if it's not planning to launch it soon.
k
yeah its expensive they are prices for it they are being sold aliexpress £1000+ one example https://urlzs.com/6VPSb also selling the huawei mate x its about £2000+ https://urlzs.com/dWVYi
W
No i was talking about the 800 mAh less battery. Price is indeed super high.
h
China 5g? Ericsson 5g Network of poorly Huawei 4g+ junk
ADVERTISEMENTS