Russian president Vladimir Putin is currently hosting his Chinese counterpart Xi Jinping, celebrating 70 years of trade relations between the two countries. To commemorate the event, Huawei has signed a deal with the Russian carrier MTS to build its 5G network as a sign of the strong partnership between the two sides.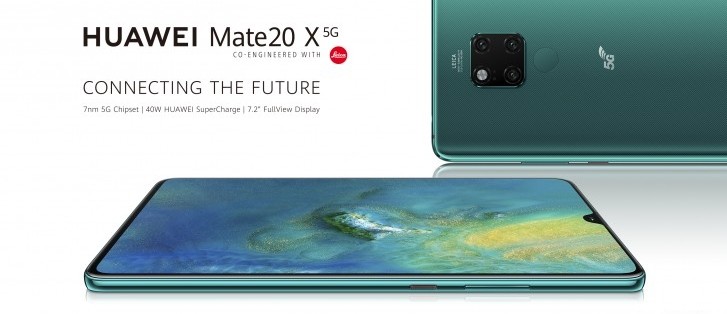 The deal was signed between Guo Ping, Huawei executive, and Alexei Kornya, president and CEO of MTS, in front of both presidents. Although it might look like a regular deal for some, it is clearly a declaration of partnership between China and Russia in a time when the United States is trying to ban the Shenzhen company across the globe.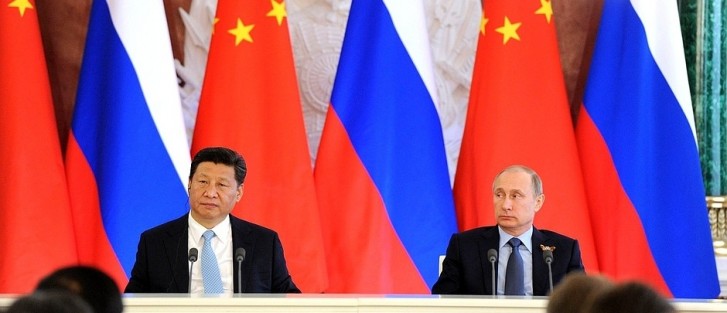 Xi Jingping, president of China, sitting next to Vladimir Putin, president of Russia
According to CNN, Russia doesn't share American concerns about security and appears undeterred by the potential disruption to Huawei's supply chain. RIA Novosti quoted Guo Ping saying that "the fact that the ceremony was attended by both presidents proves how important technology partnerships are for Russia and China. MTS confirmed pilot 5G networks are scheduled to start this year, with further development in 2020.
A
That's when they thought they couldn't afford it.
?
It's called "sitting on two chairs" in Russia. Besides, it's a good way to maintain an anti-American image.
?
Russia is rather a colony than an ally. A good scarecrow and not much else. Putin does his best to appear anti-American but look at what he does: alienates and scares nations pushing them into accepting American "protection".
ADVERTISEMENTS