Huawei will launch its first devices with HongMeng OS next week - an Honor Smart TV for the Chinese market. However, Global Times reported a smartphone with the mobile system will follow in Q4 2019 to lure developers and fans into the new ecosystem.
The information from the state-funded media comes less than a month after Huawei VP assured journalists that HongMeng OS is not intended for mobile phones.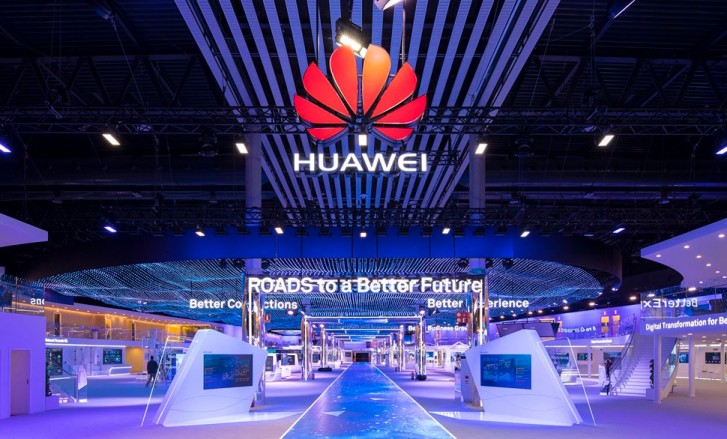 The HongMeng OS will be officially released at Huawei's Developer Conference on August 9 in Dongguan. It will be primarily running on autonomous driving platforms, remote medical devices, and industrial control. However, the company has also noted that if Google really cuts off its OS supply, Huawei will have no other choice but to expand its reach.
Sources of Global Times said the new platform has better protection of personal data and prevents user's privacy from getting compromised. It also stated that Huawei is preparing to manufacture several million units and will launch the device alongside the Mate30 series.
A lot better than google or IOS. But unless is released we cant say more than just opinions.
ADVERTISEMENTS