The Huawei Ascend D Quad was one of the superstars at this year's MWC in Barcelona, but it got off to a rocky start as the development of the company's own K3V2 chipset with quad-core CPU didn't go according to plan. As a result, the Huawei Ascend D Quad was delayed time and again, but it appears that the waiting is about to end.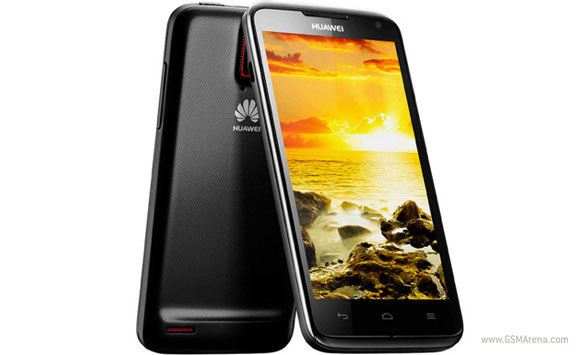 Huawei has finally managed to solve the CPU production issues and has announced the Ascend D Quad will be hitting the shelves on September 12. In its home country, the flagship will be selling for RMB 2,699 ($425). However, with competition such as the quad-core monster Xiaomi 2, selling for RMB 1,999 ($315), Huawei will have a hard time convincing Chinese buyers to go for the Ascend D Quad.
Still, we haven't yet thoroughly tested what Huawei's quad-core K3V2 1.5 GHz CPU is capable of, so we might be wrong there. Unfortunately, the company still hasn't announced a date for the international release of its Android flagship device. Here's hoping it's not too far away now.
j
I used to huawei phone. I like this phone. I have not problem.So if this company tired you must not fail your mind. I am your friend. I. am Myanmar lady.
?
wakeup Apple... Used cash to created laws for US... so If Ford made cars with 4 wheels then Toyota have to make cars with 3 or 5 wheels only? Does apple have enuff cash to shut all these companies in china?
?
Was thinking of buying one but after reading about security concerns about Huawei stuff I think I'll give it a miss ... dont want my phone phoning home to the PLA !
ADVERTISEMENTS