Huawei has announced that it will soon start manufacturing smartphones in India. The company has teamed up with Flex to begin manufacturing in Flex' Chennai plant.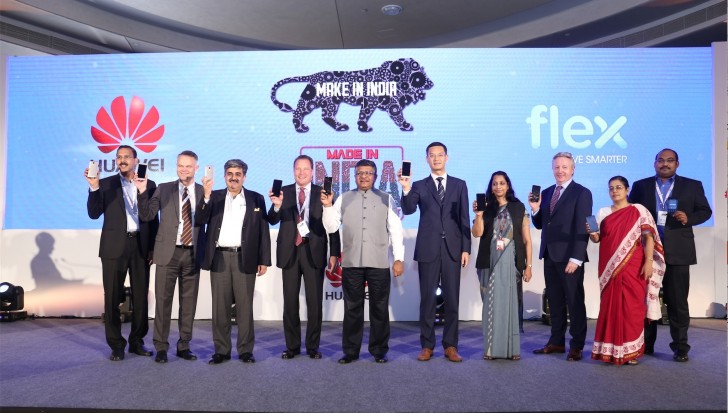 Starting from the first week of October, one of the (unspecified) Honor phones will begin manufacturing. The plant has capacity to manufacture three million units by the end of 2017. The first Made in India phones will be available as early as October itself.
In addition, Huawei will also be strengthening its service network in India, with over 200 centers and 30 exclusive centers across the nation. It will also add to its 350+ distributors in India by partnering with over 50000 retail outlets by the end of 2016.
D
That crapple, sony and others also have abundant number of people from china, vietnam and India in their design team. what innovation ur bragging about noob?
D
That's where all the innovation comes from lol you don't know what you're talking about.
s
it is impossible to manufacture electronics in europe without increasing the price ×10 atleast compared to india