Huawei is close to the top spot of smartphone manufacturers but is nowhere near reaching it, shipping half the amount of the industry leader Samsung in Q1 2018, according to a report. One way to do it is to launch plenty of new phones with various monikers and it appears the first step has just been taken.
The Chinese manufacturer just trademarked the Y10 moniker at EUIPO, paving the way to expand the Y portfolio. It also went on patent frenzy, protecting P66, P77, P88 along with mispronunciations and variations of the company brands like Wawei, Honer, Homor, Huawey, etc.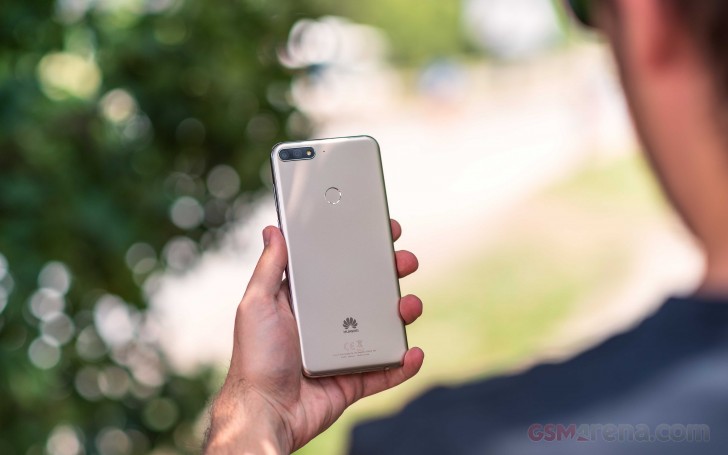 Trademarking wrong names might be an action against copycats, but protecting monikers might be a revelation where the company is planning to expand. While the Y10 name is pretty straightforward and we are likely to see a new affordable device from the series, the double-digit P trademarks are probably going to try and open a new niche or price segment.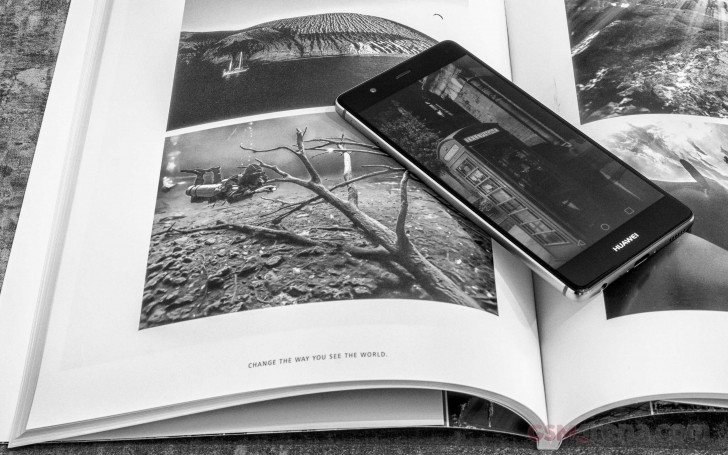 According to previous reports, Huawei is planning to launch a gaming smartphone by the end of this year and a foldable one in 2019, so some of the monikers might be indeed for the new devices. They could also go in a similar to LG way - the Korean company introduced two phones from the G7 series that are more affordable than the G7 ThinQ but try to provide the same flagship experience.
?
"It also went on patent frenzy, protecting P66, P77, P88 along with mispronunciations and variations of the company brands like Wawei, Honer, Homor, Huawey, etc" Lool, quite funny ngl