At the G20 summit, President Trump announced that US companies will continue selling to Huawei. Products that are "widely available" (including microchips) are in the clear. So, now Huawei is waiting on word from the US Department of Commerce on whether it can restart using Google's Play Services for Android.
It's unclear if these services can be classified as "widely available". The key deciding factor seems to be if things are considered a national security issue or not, but there's no specific guidance at the moment.
Note that the 90 day delay of the ban is only about half way through, so there's over a month for the Department of Commerce to make a final decision.
In the meantime, Huawei and its trade partners are lobbying for lifting the ban.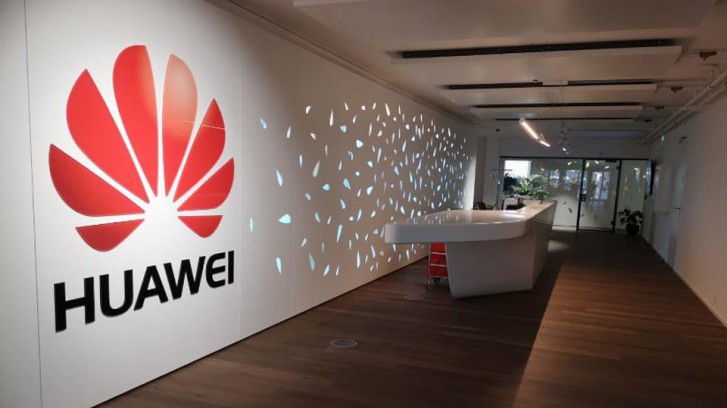 Even if the ban is lifted before the delay ends (it expires on August 19), it has had quite an effect on Huawei's product line – the company is holding off on major launches like the new MateBook laptops and the foldable Mate X (though officially the phone was delayed to work on its 5G connectivity).
Huawei will probably keep working on Ark OS even if it regains full access to Android, just in case a similar scenario occurs in the future.
u
No they never stopped selling honor 20 and 20 pro I actually have two co worker who bought the same honor 20 on of w/c lost hers but then bought the same type of device even there was a ban.
P
haha..this is very funny, nice one mate..its very true
P
correct, but in my own idea, it shows the same thing
ADVERTISEMENTS