Today, in a video commemorating Huawei's Weibo community's anniversary, Huawei CEO of Consumer Business Yu Chengdong said the company aims to ship 200 million phones in 2018.
He disclosed that the company shipped more than 150 million phones last year (including the Honor series) so a jump to almost 200 million would be huge - 30% in fact.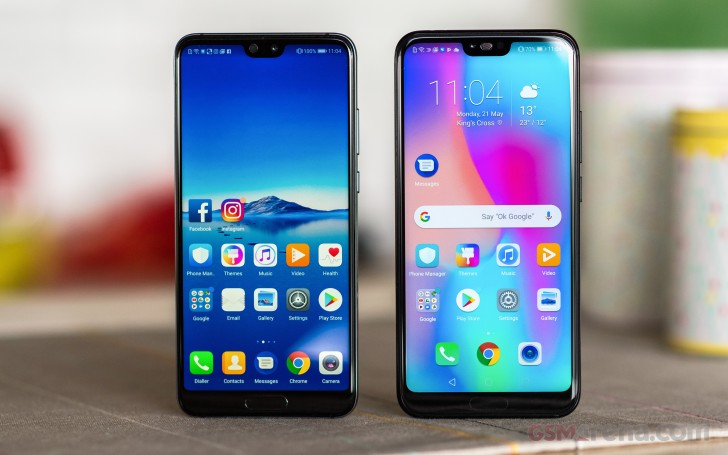 The first three months of 2018 saw Huawei in third place in phone shipments behind Apple and Samsung and saw it tie for first place in its home market of China with Xiaomi, Oppo and Samsung.
However Huawei's mobile business will have trouble competing globally with Apple and Samsung until it gets back to selling devices in the US.
Thanks for the tip!
D
so happy with my p20 , had p10 plus ,great phone ,really fast ,face unlock works great .
?
Yeah, my phone is unlocked too. They don't even sell carrier locked phones here. But yes, no idea why they don't update their phones as well as they do here. I've gotten about monthly updates, Oreo arrived back in December las year too. Great updates...
D
what? "iPhone" notch? the funny thing is, that Essential phone was the first phone with a notch but just because Apple is the best at stealing ideas so Apple becomes famous for stealing the idea of the notch. it is exactly like Smartphone innovation ...