If you are in the US and are in the market for a smartwatch, you'll be glad to know that the Huawei Watch has received a decent price cut in the country. The device - specifically the black leather variant - is currently listed for $250 on Best Buy.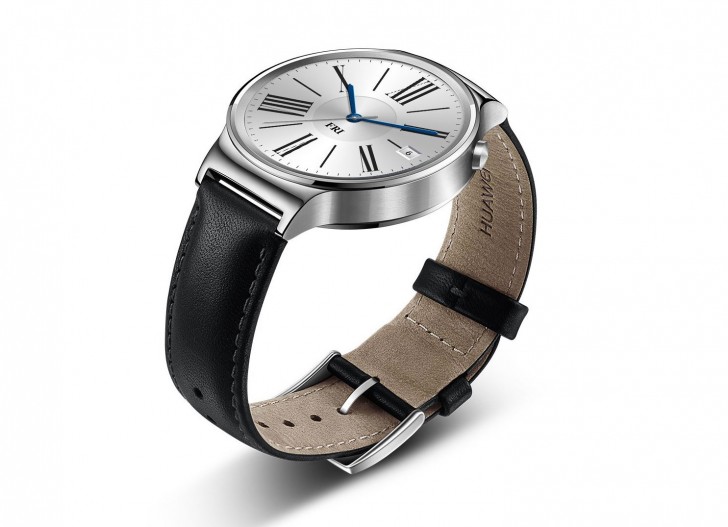 That's down $100 from the wearable's usual price tag at the online retailer. A quick look at the Get Huawei store also reveals a $350 price tag for the model, meaning purchasing from Best Buy will indeed save you $100. Amazon, meanwhile, has the variant listed for around $318.
Source | Get Huawei | Amazon
d
I just checked best buy and they are not $250
e
Only a three day reduction. Was there today June 7 and it was already back up. Asked the CSR and was told that it was only a three day special.
D
Smart watches will fail, and only the ones like smart bands will be the future. That is why Samsung re-introduce the Gear Fit 2.