The September 15 deadline is looking increasingly dreary for Huawei – the company's display supply line will shrink in addition to being cut off from TSMC's chip foundries. Reuters reports (quoting a Korean media) that Samsung Display and LG Display are expected to stop shipments to the embattled smartphone company, due to the tightening trade restrictions from the US.
The chips used to drive the displays are reportedly affected by the US sanctions, which is the reason to stop shipments. Chosun Biz, which broke the news, cites industry sources saying that Huawei does not make up a large proportion of the shipments from both display manufacturers.
However, the two Korean companies are key suppliers for Huawei's flagship lineup. The company managed to diversify and will source all Huawei Mate 40 displays from BOE, however the Mate 40 Pro will use a mix of BOE, Samsung and LG displays.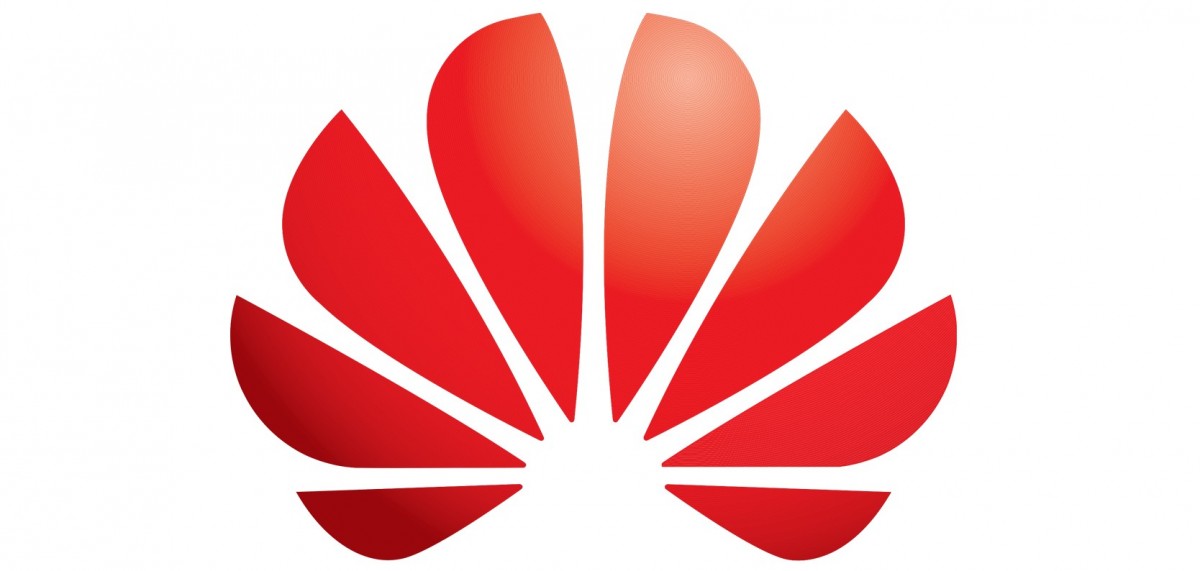 While fabs in China can't (yet) manufacture 7 nm and 5 nm chips for use in future flagships, a steady supply of displays should be easier to secure locally – BOE can ramp up production and if not, CSOT and Visionox are also working on on-cell OLED displays.
LG Display states that this will have a minimal impact on its sales and that it will diversify its clients going forward. Samsung Display did not comment on the situation.
A
Take this into consideration: Google already has your data. What difference does it make to you if China, a country that cannot touch you, has it too?
?
Why are you complaining for lmao it's not like any one of you is going to buy their products anyways
O
If they want your data they can just bye them from Google...
ADVERTISEMENTS