Weekly poll results: Huawei star of IFA, Sony fans on the fence about the Xperia XZ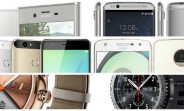 Last week we asked you to vote about the best devices at the IFA expo. Sure, the show wasn't filled with new flagships but it had plenty of interesting announcements nonetheless.
Huawei enjoyed most of the fan vote and it is the winner with 45%. Sony's Xperia ZX and X Compact were the favorite of almost 30% of the voters, while the Gear S3 was the star of the show for 12% of our readers.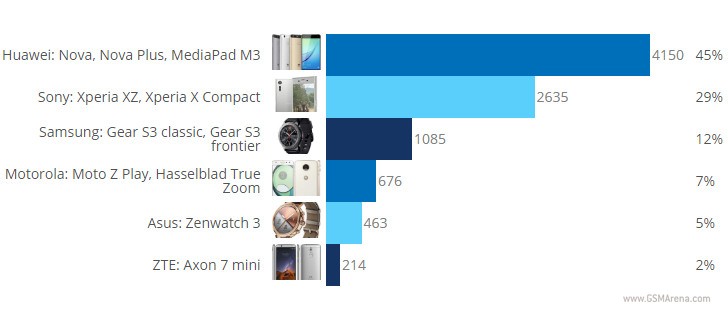 Following the growing interest towards the new Xperia XZ, we decided to make a second poll and see if the fans really got what they wanted. The results came in inconclusive. While 52% think the Xperia XZ is the flagship we needed, there is this big chunk of 48% unhappy with it.

The fans' concerns are concentrated on the battery, the RAM amount, the 1080p display, and the hefty price tag. With our review already under way we should know shortly if those really are that big of a deal.
a
There is nothing to be afraid of the xz will be a good phone i have allready order the xz
?
A least I would get a full refund instead of having to deal with the joke of a 810 chipset
?
And? It's not like Samsung is the only manufacturer which has had explosive units and to be clear, I personally dislike Samsung's stock UI too much to ever buy their devices anymore.