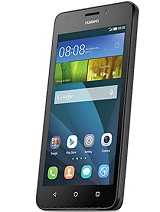 r
Huawei you are requested that kindly increase ROM capacity and camera pixle as well otherwise samsung is going on top and top
?
please huawei make high end and large handsets in memory,dispay and more pixel cameras on it give samsung a run for its money by releasing cheap affordable and highly featured classic phones up the game now.please.
D
I can't find 3 sim slot I see 2 sim slot. This phone can't support 3G GSM can support only 2G GSM.

Total of 124 user reviews and opinions for Huawei Y635.