Huawei's App Gallery gets redesigned with improved navigation and updated 'Featured' tab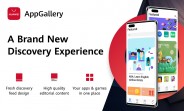 On Monday, Huawei announces a redesigned update to its App Gallery app with a revamped user interface and a new 'Featured' tab that improves the users' ability to discover new apps.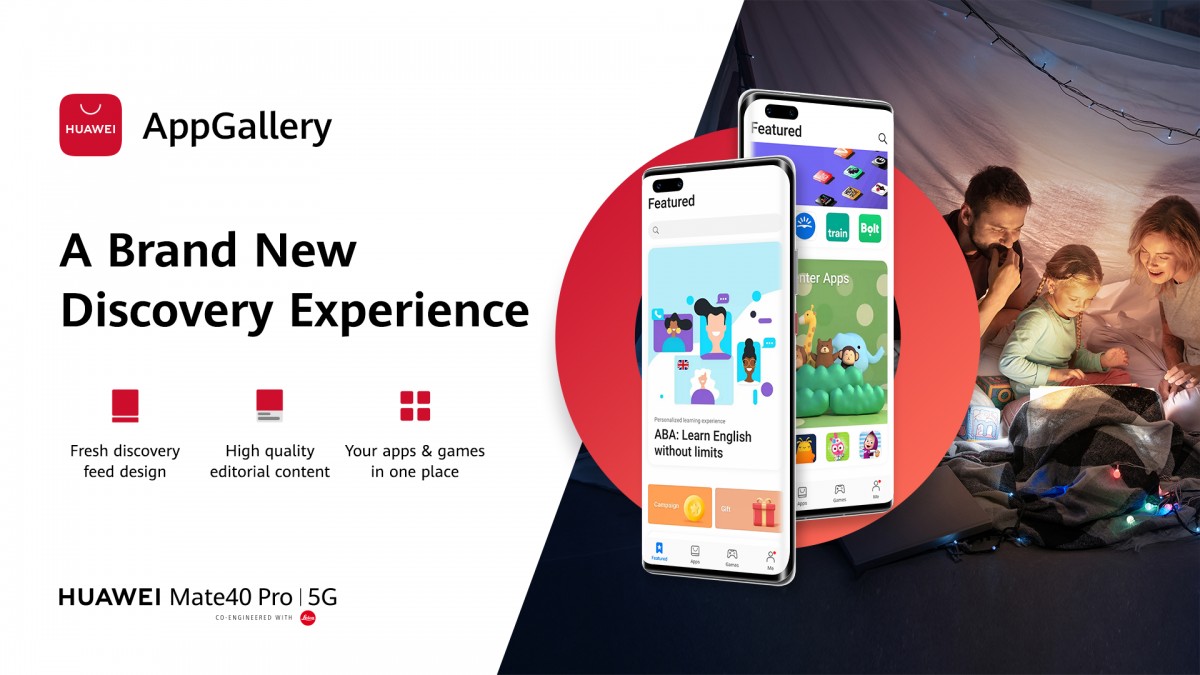 Starting with the Featured tab, users will see a card-style feed that gives a quick overview of the featured apps including pictures, guides, and articles relating to the app. This content is curated by editors to help users understand what they can expect from the apps. The Featured tab has also been updated to scroll vertically from top to bottom, from newer to older apps, just like a regular feed.
A Campaign tab shows app promotions like Cashback discounts, 'Lucky Draws', and Challenges which reward users for trying or buying new apps. Meanwhile, the Gifts tab is where you'd go to retrieve the items that are offered in return for trying those apps. Gifts include free trials for premium services or in—game credits.
Apps and Games are now split into two tabs with reviews and rating made more accessible for users to see what others think of the apps.
Huawei's App Gallery now has over 500 million monthly active users and Huawei has seen immense growth of its app store over the last year. The latest update to App Gallery is now rolling out across Europe and users in the following countries should see the update appear soon on their Huawei and Honor devices: Sweden, Norway, Finland, Denmark, Romania, Czechia, Poland, Bulgaria, Turkey, Austria, Lithuania, Hungary, and Ukraine.
?
Now, too much look like app store!!!
?
Don't bother bro. Those who shout 'free world' without any reason and logic to backup their arguments is no different than those idot who protest against imposed covid-19 measures.
ADVERTISEMENTS