Huawei has filed a trademark application with the European Union Intellectual Property Office, attempting to register the name Harmony for an operating system for mobile and computer use. The application is dated July 12, 2019, and is currently under examination.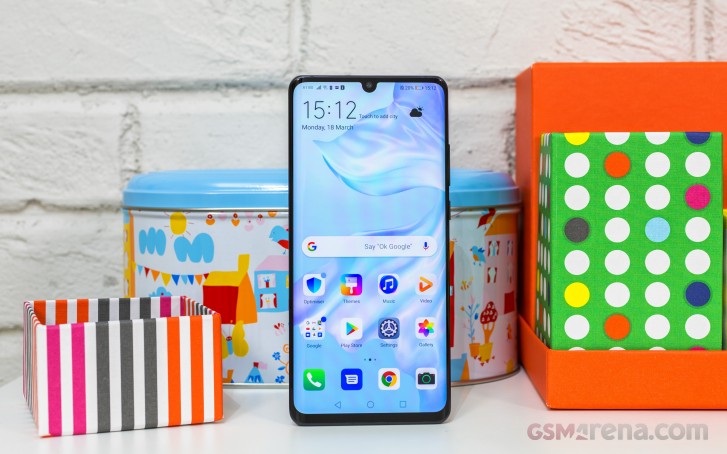 Huawei P30 Pro running Android 9.0 Pie-based EMUI
Harmony joins Ark as the moniker the company may use on the global market for its in-house operating system. Conceived as HongMeng OS (which could also turn out to be the official name in some places, who knows), it has been in development for some time now, with reports on it from at least 2015. It has been brought into the limelight in recent months thanks to increased USA-China trade tensions leading to a ban on the use by Huawei of US-originating technology, a category where Android and Windows fall into. While the ban has been relaxed to some extent, you can't blame Huawei for continuing work on the OS, just in case.
Rumors put the new OS in smartphones headed to consumers as early as this fall, with as much as 1 million test units already running it. Meanwhile, Huawei CEO has boasted that HongMeng OS is faster than Android and can be used on devices from routers to data centers. The future will tell, perhaps.
D
Huawei could have used a normal name like Windows Phone OS. Harmony, really? Could have called it Ascend OS, sounds more original.
?
Huawei is still learning their lesson. If they register their OS with such a common non-unique name, one can easily trademark "Harmony" in his own country and put Huawei in big big trouble.
ADVERTISEMENTS