Huawei's Mate X foldable will launch with Kirin 990 SoC and the P30's cameras
After Samsung was forced to pull the Galaxy Fold and re-engineer some bits and pieces to make it more durable, Huawei also postponed the launch of its direct competitor to that device, the Mate X. The Chinese company's first folding smartphone should be out in November.
If you've been wondering what Huawei has been doing to the Mate X to warrant such a long time passing before it finally hits the shelves, it looks like it didn't just go with cosmetic changes like its Korean rival. Instead, Huawei also saw fit to upgrade some of the Mate X's internals.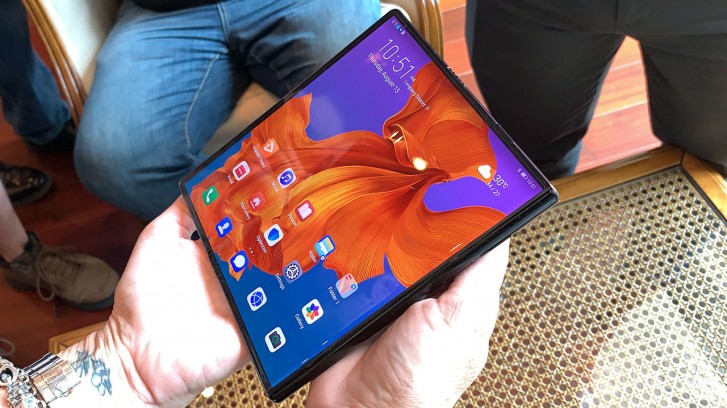 Thus, it will launch with the yet-unannounced Kirin 990 chipset on board, the same one that's going to be powering the Mate 30 and Mate 30 Pro. Furthermore, the Mate X has swapped its initial camera arrangement, reminiscent of the rear shooters on the Mate 20, for similar sensors to those found in the newer P30. That means the main snapper uses RYYB instead of RGB.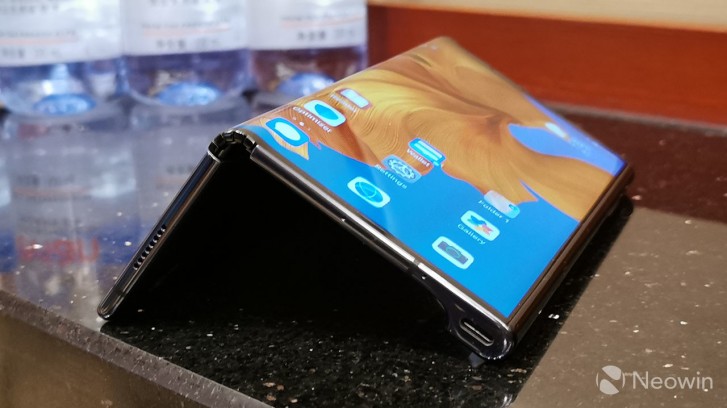 So all in all it may actually prove to have been a worthwhile wait for the Mate X, given that it's going to launch with hardware that is even more up-to-date.
?
Uh, the the folding Make X is both wider and taller than the Galaxy Fold in either configuration. That 4.4mm thinner depth makes all the difference for you?
?
Hopefully the new huawei mate X (non foldable) will not retired like this news. https://m.gsmarena.com/xiaomi_not_planning_new_mi_max_and_mi_note_phones_this_year-news-37720.php . Huawei, will you still continue the new mate X (non foldable) for the ...
?
Yes, but the display is GLASS on your mobile phone here it's plastic. You can't bend glass 500x times a day...
ADVERTISEMENTS