Huawei released its audited annual report for 2014. The Chinese tech giant posted record revenue of $46.5 billion and net profit of $4.5 billion - up 20.6% and 32.7% respectively from the previous year.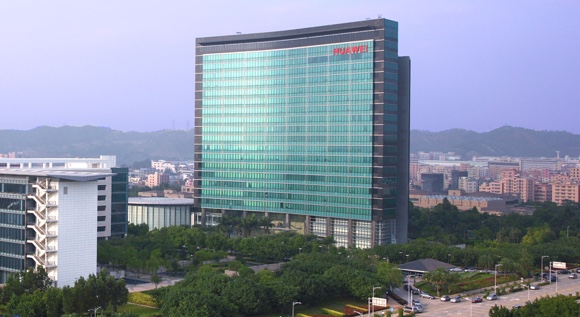 The company's Consumer Business Group which designs and manufactures smartphones and tablets saw its annual revenue grow by almost a third (32.6%) from 2013 to $12 billion. Healthy demand for the company's smartphones and tablets drove the revenue bump.
The manufacturer invested $6.6 billion for research and development in 2014. That is 14.2% of Huawei's revenue and 29.4% more than in 2013. Overall, the company has spent a whopping $30.7 billion on R&D over the past decade.
Huawei will likely continue growing throughout 2015. The company will launch its next flagship smartphone, the Huawei P8 on April 15.
D
when come to firmware update, huawei is the best, but count from bottom.
S
Chinese and Indian, then no1 else. I still don't see any reason except price to buy any of these Chinese knockoffs instead of an established manufacturer with a proper 2 year EU warranty and after market support.
D
I said that while ago .. Soon they will be best - kings