Hugo Barra: Xiaomi is still at least a year away from entering the US phone market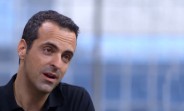 Xiaomi has been doing quite well recently. The manufacturer's attention to design and detail as well as proper marketing and strive for brand recognition have really paid off and all led up to over 35 million of reported handset sales in H1 2015.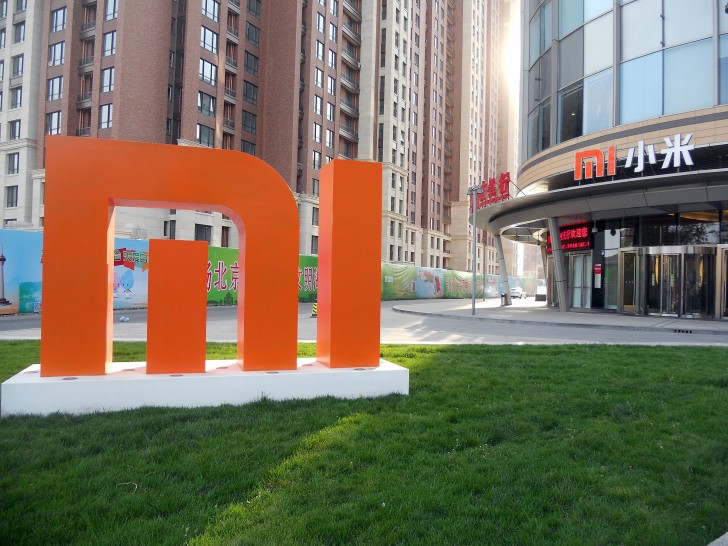 This is quite an achievement to say the least, but despite all its popularity, Xiaomi still remains pretty confined to its local market, especially as far as phones are concerned. The Chinese manufacturer has an impressive portfolio of competitively priced tech, ranging from smart TV's all the way to headphones and power banks. After a few recent market expansions, in Europe and the US, the latter two can currently be picked up from most anywhere in the world without much hustle, straight from Xiaomi. But selling handsets in a very different story and despite the extending market reach, Xiaomi is still far from offering phones in the US and most-other international markets, for that matter.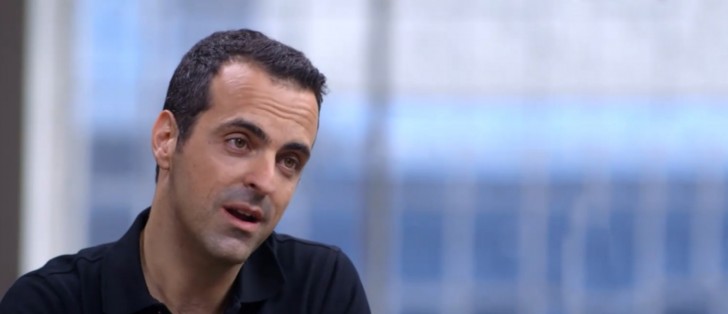 Hugo Barra, Xiaomi VP, has confirmed this time and time again, but has also admitted that the company does have eventual plans for a US expansion. In a recent interview, Barra was pressured for more info on the matter and he made it clear that selling smartphones in the USA is:
...No less than a year plus, away...
We definitely understand that entering a new market, let alone the US market is an infinitely complicated process full of legal issues, certification requirements and production, shipping and support hustles. Still, Hugo Barra doesn't sound at all discouraged, so given the time and right conditions, we can only expect that Xiaomi will deliver on its promise and move up to well developed markets such as the US one.
?
Dispute, refute, sue, demand, class action, whatever. Sony, Microsoft, Apple, Samsung, HP, Dell, Nokia are among the few, adding Xiaomi to the list. I don't get why other people don't get that the real winner here is actually Foxconn. I could and I'd...
J
I like how you argue that a phone that lags will still lags but ultimately saying that installing stock Android solves that issue. Now that makes a lot of sense coming from an iSheep.
J
So what if Xiaomi copies Apple's presentation slides and such? Get a life man. Nobody is complaining when you're born having a mouth, a pair of ears and eyes same like other human being. If Apple and you thinks Xiaomi is a threat, then sue them. Don'...