Hyundai executives are reportedly split over Apple Car manufacturing partnership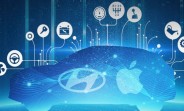 Cupertino's interest in the electric car business has been a constant presence in the rumor mill for a good few years now. Earlier this month Korean giant Hyundai actually put out a tentative statement that it is in ongoing talks with Apple on the matter, only to quickly scramble to alter the information multiple times. Nothing out of the ordinary, really, given Apple's track record of extreme secrecy on projects and products.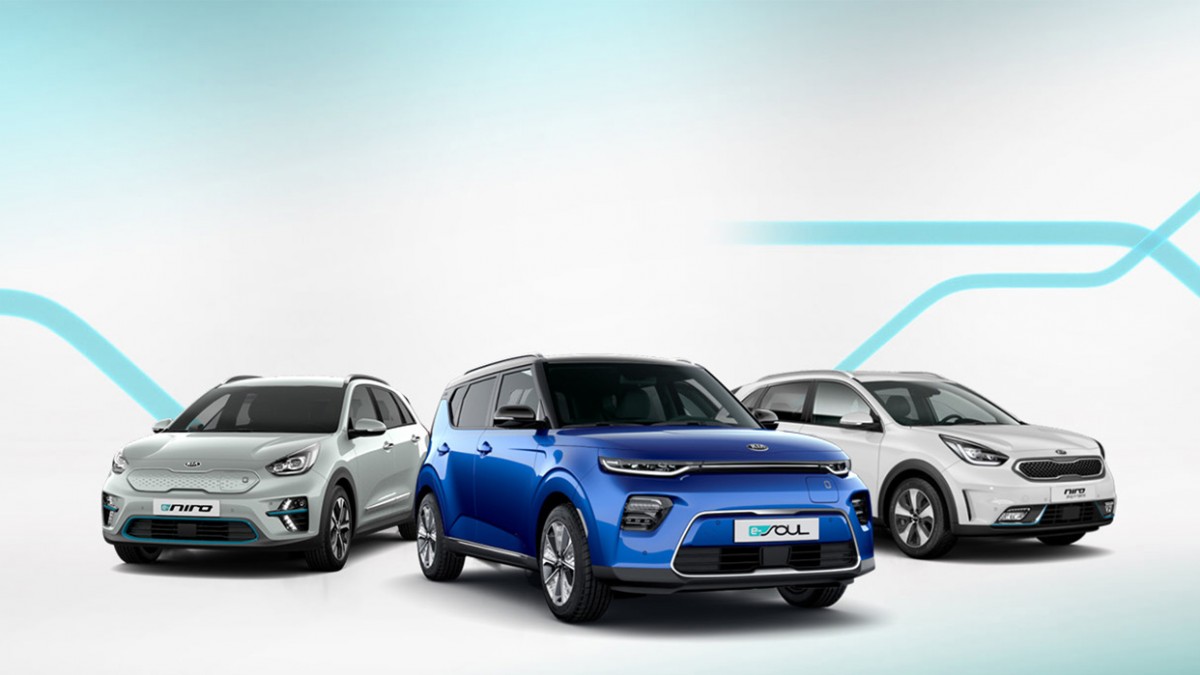 One thing became clear from those events, however - that Hyundai Motor Co Group has at least some insight into the matter. We can only assume that prompted extra digging by Reuters, resulting in a few fragmented statements from various anonymous Hyundai and industry insiders coming to light.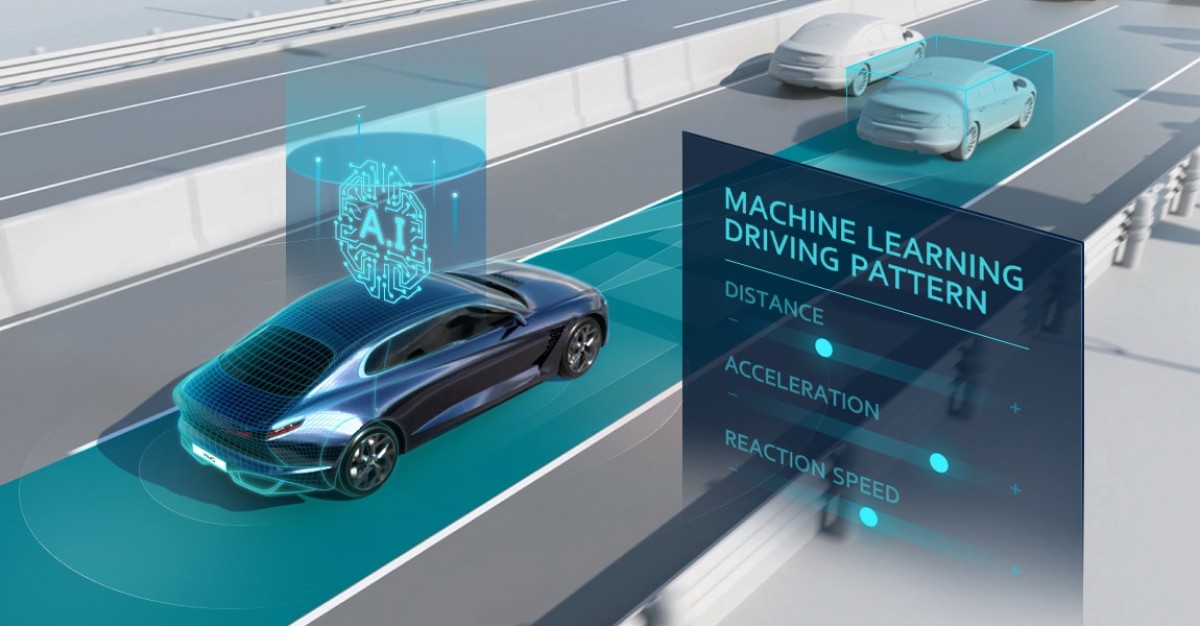 Hyundai developed the first cruise control system based on machine learning
We're going to go through most, but the gist of it seems to be that Hyundai is definitely one, if not the primary party Apple is discussing its electric, autonomous vehicle plans with. However, executives at the traditionally-independent and vertically-integrated car giant are divided on the decision whether to become a contract manufacturer for Cupertino.
We are agonizing over how to do it, whether it is good to do it or not … We are not a company which manufactures cars for others. It is not like working with Apple would always produce great results.
As per industry insiders, the talks and partnership between Apple and Hyundai started back in 2018, with "Project Titan", headed by Alexander Hitzinger, who is now a Volkswagen executive. While this might look like slow progress and hence a bad indicator for the future, that's not necessarily the case, since a car development cycle is way, way longer than say the few months we are used to seeing for smartphone RnD. Not to mention a smart, autonomous car and as per sources one that Apple would ultimately want to source major components, like frames, bodies, drive trains, and other parts for from a variety of places just relying on Hyundai or its subsidiary Kia for assembly. Something that kind of clashes with Hyundai's current reluctance to work with outsiders, making engines, transmissions and even its own steel in-house.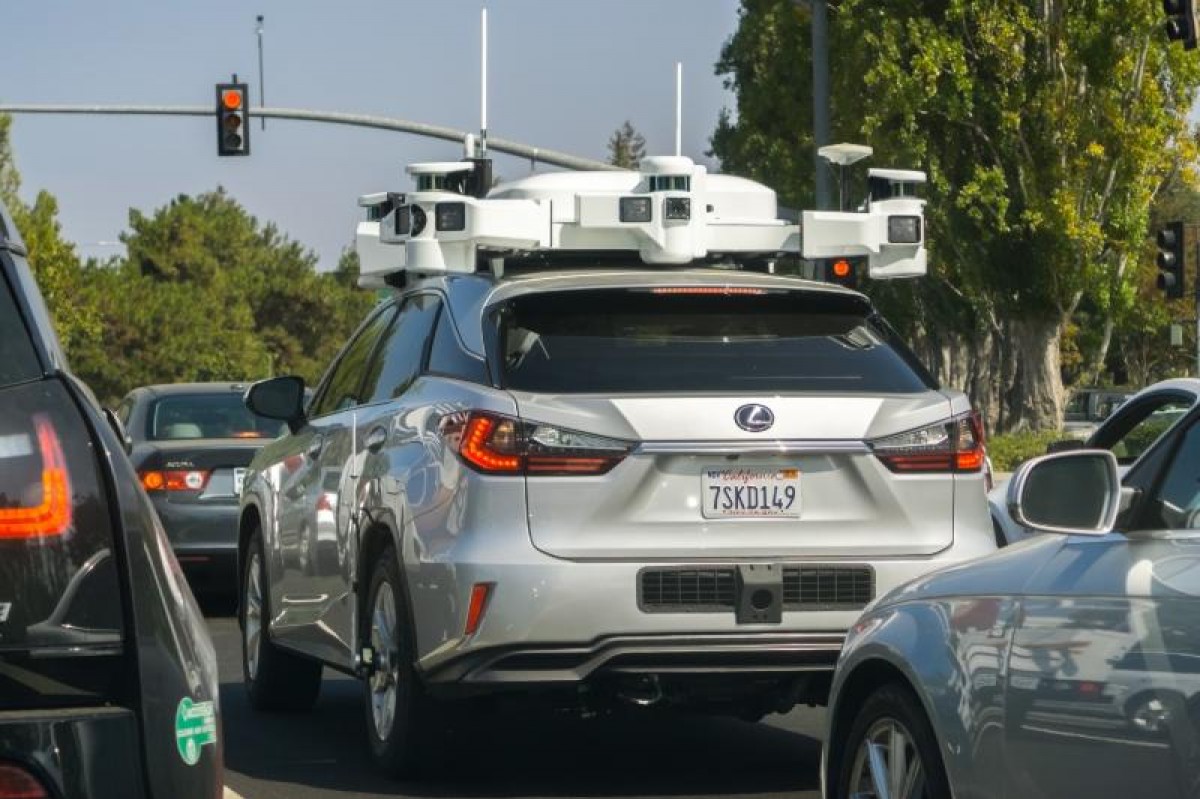 Early Apple autonomous driving tech testing vehicle
Another source also adds that Apple would ideally want assembly to take place in the United States, which makes sense on multiple levels, given current economic and trading tariff realities. Allegedly, Hyundai Motor Group has even "tentatively decided" that if it goes through with the deal, it would want Kia to partner with Apple. Some of the justification being:
The Group is concerned that the Hyundai brand would become just Apple's contract manufacturer, which would not help Hyundai in its effort to build a more premium image with its Genesis brand.
Plus, Kia is moving faster when it comes to electric cars and currently has available production capacity in its Georgia factory in the US. This does sound like a potential "win-win" situation for both parties involved. Plus, experts have also commented further adding that this would allow the pair cross-access to Hyundai's electric car platform and vital supplier for things like batteries, on the one hand and Apple's autonomous vehicle stack and software on the other.
However, Hyundai's concerns for the faith of its own business and brand remain and seem to be very strong. As a few other quotes from various sources illustrate:
A cooperation may initially help raise the brand image of Hyundai or Kia. But in the mid- or longer-term, we will just provide shells for the cars, and Apple would do the brains.
It is really difficult (for Hyundai) to open up … Apple is the boss. They do their marketing, they do their products, they do their brand. Hyundai is also the boss. That does not really work …
It's anybody's call whether this particular partnership will pan out at all, but it is encouraging to at least hear that some progress is being made. As per an earlier Reuters report, Apple is actually aiming to launch its vehicle by 2024. Perhaps a bit ambitious, given the circumstances, but an exciting prospect non the less.
i
Hyundai wholly builds and sell very good vehicles of all kinds (including earth moving equipment) all over the world under 2 very strong brands. What do they need Apple for to build a car?
and once apple is done with you your market value will be zero
S
This may not be a bad idea. It'll probably be like Samsung working with Apple to make iPhones.
ADVERTISEMENTS