IBM has agreed to give Chinese government access to source code of some of its software products, a move that'll help the company prove that there are no security risks associated with them.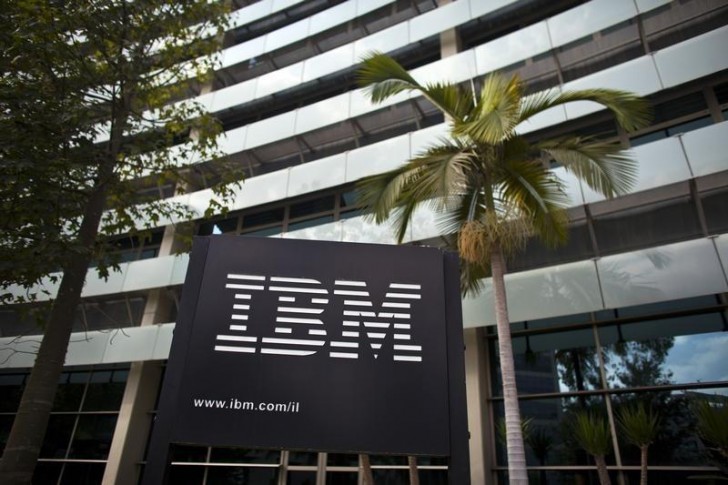 The access would be provided in a controlled and secure environment, IBM said, adding that they won't be sharing any client data with the Chinese government or providing 'back doors' to them.
"Strict procedures are in place within these technology demonstration centers to ensure that no software source code is released, copied or altered in any way," the company said in a statement.
This is not the first time a US tech company has agreed to turn over its product source code to the Chinese government for review - back in 2010, Microsoft shared the source code for Windows 7 and some other products with China.
i
No, your analogy of open source software is incorrect and misunderstood. Look at : https://en.m.wikipedia.org/w/index.php?title=Ope­n_source_software&redirect=no
C
All Google Services are closed-source. Only AOSP is open-source. So what? I am using Linux and all but games is open-source. Do I fear? No, cause open-source means no hidden backdoors, etc. Too easy to catch by the society focused around Linux.
i
Understandable. IBM gave same access to the US government to prove their product are secure.