iFixit has been particularly speedy in delivering its patented tear-down treatment to Apple's new devices this year. After taking a stab at the iPhone 7 Plus, now the new Apple Watch Series 2 is up. And may we add that the destruction here is far from pointless. Just like opening up the phablet revealed the 2900 mAh capacity of its battery, popping open the smartwatch unearthed a 273 mAh one - bigger than the original.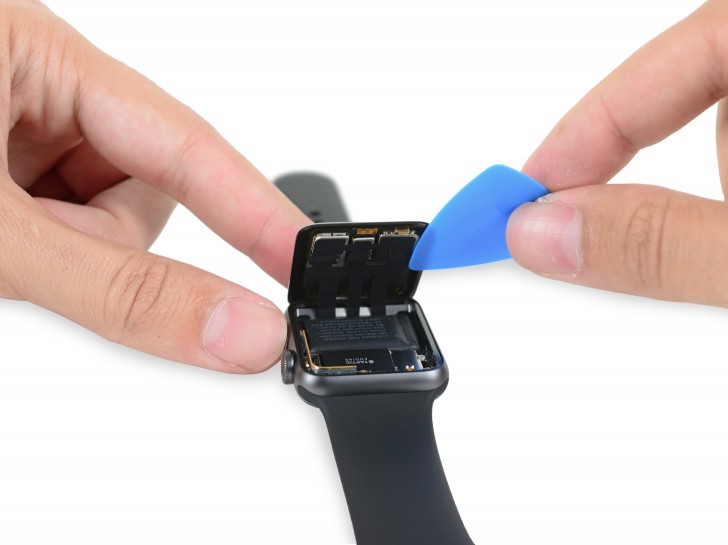 Apple has always been particularly non-descriptive when it comes to such hardware details, but noting them definitely puts things into perspective. For instance, the extra battery capacity from the 205 mAh in the original Apple Watch to the 273 mAh in this one, might just be the thing that compensates for the addition of a brighter display and GPS. It is also good to see that the space within the chassis, practically unchanged in dimensions, is packed with some extra juice.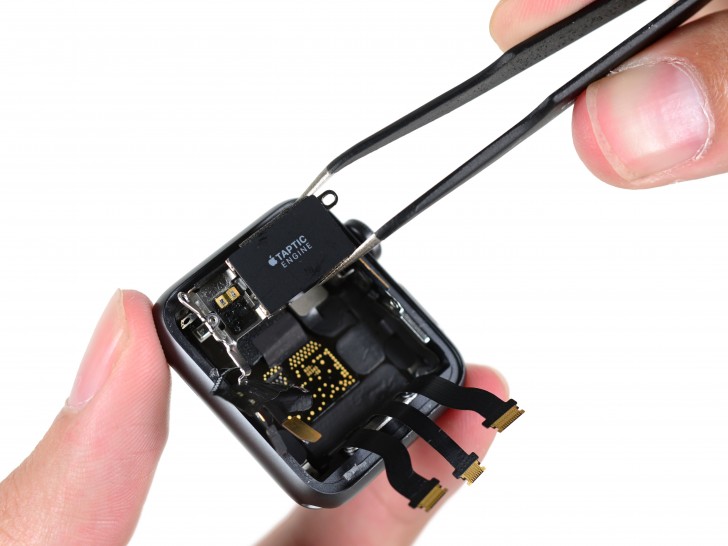 Speaking of occupying the internal space, there appear to be no major changes in the component list, apart from the upgraded chip capabilities. However, iFixit reports that modules are lightly shifted around to ensure a tighter seal than before. The "swimming pool" resistance also appears to have necessitated a tighter fixture for the battery. As iFixit puts it, the amount of adhesive found on the pack is enough "to hold an iPad screen in place".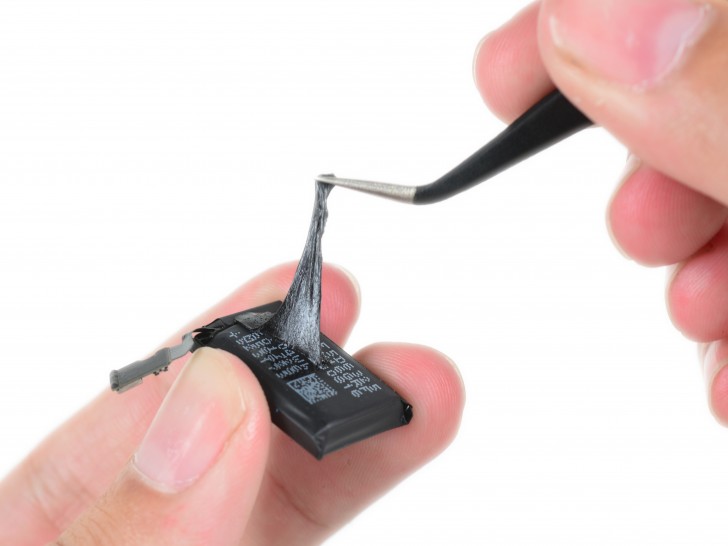 This is all fine and dandy from a user standpoint, but does make the Apple Watch Series 2 terribly difficult to repair or service in any way. Still, the original Apple Watch is in pretty much the same boat, so, we can't really talk about a downgrade in this respect.
D
No matter how many choices are available in the market, a customer should always need to analyze the features and appearance of Hybrid Watch in order to get satisfactory purchase result. However, this process of evaluating and comparing features and ...
a
I was tired asking for people on how to do setup my apple watch. Here is where I got all my questions answered - http://www.google.com - The best facilitator I ever met
D
If the price was, say below 100 dollar, would you buy it then? Smartwatches are okish at the moment due to their some limitations and high price. I have Samsung Gear S2 and if I omit its high price, then I am definitely way more satisfied with ...