Kevin Wang from Analytics company IHS has expressed his projection that Apple is planning to launch a budget-oriented iPhone 6C in the middle of next year. According to Wang, the iPhone 6C will rock a 4" display.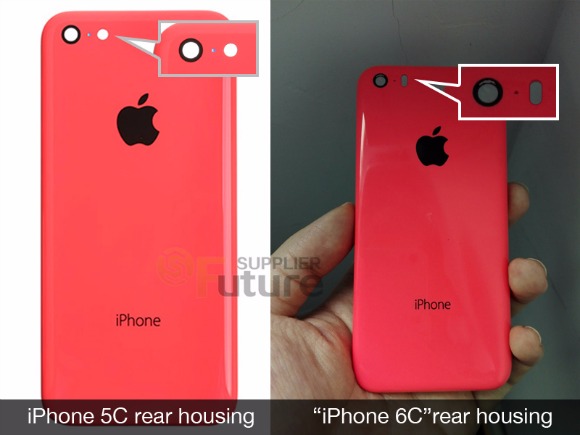 The analyst also reckoned Apple will make a similar move back in August, but apparently that didn't happen. While you should take this information with a pinch of salt, we'd like to point out that an alleged iPhone 6C rear housing leaked back in March. Back then, it was rumored the phone will have a Touch ID fingerprint sensor as well as NFC support for Apple Pay.
If the iPhone 6C become reality, we would suspect it to be offered for free or $99 with a new two-year contract in the US.
D
600 or 650 us dollars for a newest iphone is a STEAL 6s 16gb costs 980usd here.
T
....I think dude/chick was being sarcastic.
T
I think you completely misunderstood the meaning of that sentence my friend...
ADVERTISEMENTS