According to a report from 9To5Mac, Apple is planning to update its iMac line with the launch of a new 21.5-inch model sporting 4K display. While the new iMac will be available for purchase starting October 13, it won't be available in large quantities until next month.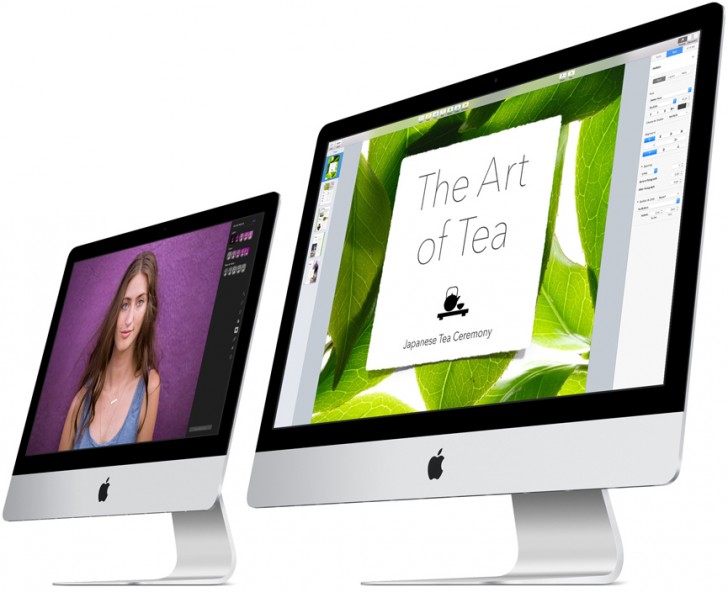 As per the report, the new 4K model will sport a 4096 x 2304 screen as well as a considerably faster graphics card. It is also expected to come preloaded with OS X El Capitan, and be costlier.
However, from the outside, it would be difficult to differentiate the current iMac from the new model as there won't be any change in physical looks. The report also notes that the iPad Pro will be launched early next month.
D
Were the Retina macs 5K?
?
Great after purchasing the 5k... lol shoulda waited, oh well!