Motorola launched the Moto 360 smartwatch a year ago for $250. Following that, the Moto 360 has got Android Wear updates for improving its performance.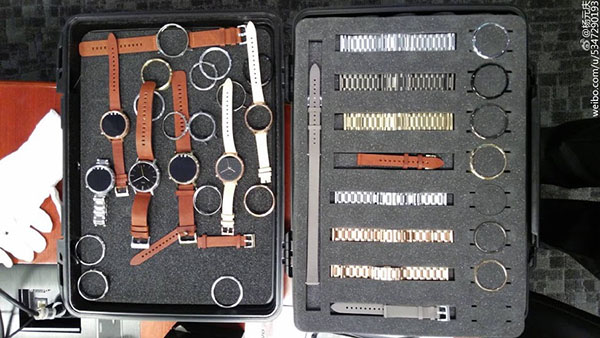 Now the company is reportedly working to introduce the second generation of the Moto 360. The procured image is claimed to come from Lenovo's CEO Yang Yuanqing.
Showing the loose body parts, metal straps and a components, the images appear to be of Moto 360 prototype models. We are yet to get any info in terms of specs or an estimated release date, though.
Source
|
Via
?
But will you or did you buy? No...
m
What?? I think the design is nice. Classy instead of some vulgar bullshit that other companies does.
ADVERTISEMENTS