Early Monday morning Sony will show off its new phones at the MWC - it could unveil as many as 5 handsets. Official images of four of them snuck out a day early.
This first phone looks like the Xperia XZ as does the second one. But check out this leaked image of the XZ Premium. The camera assembly is rotated 90° like the second phone here and unlike the current XZ. So let's call the second phone the Xperia XZ Premium.
This leaves the first phone to be the Xperia BlancBright, which is rumored to have a 5.5" QHD screen, Snapdragon 653 chipset and the same camera as the XZ Premium. It can't be the Xperia X (2017), not with those bezels.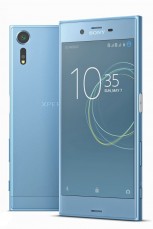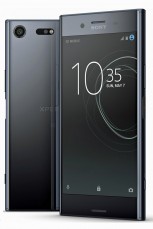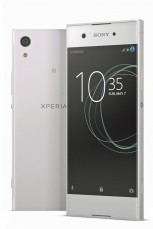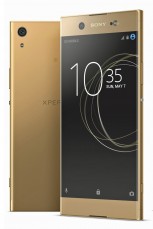 Probable names: Xperia BlancBright • Xperia XZ Premium • Xperia XA2 • Xperia XA2 Ultra
The third phone looks a lot like the Xperia XA successor, that one has leaked plenty of times.
What about the fourth phone? It looks similar to the XA2, but note the front LED flash. Our database lists several Sonys with selfie flashes - the Xperia XA Ultra, C5 Ultra, C4 and C3. So our money is on the Xperia XA2 Ultra (the C-series was last seen in 2015). Except the rumor mill is mum on a Sony with a selfie flash.
Thanks for the tip, Miraj!
?
You don't need gargantuan bezels to make a battery larger. Just add 1mm of thickness and you're done. Better make a phone (slightly) deeper than infinitely taller...
D
i used to be fan of sony xperia phones, i owned 4 devices before.. the small xperia versions are my favorite!.. but i grown tired of their hardware quality.. their screens technology is so bad compared to amoled.. and more greenish! even wors...
A
LOL I love this comment. So brutally true. After how many years xperia fones look almost exactly the same. Big bezels forever.