Truecaller has announced an updated version of its app for iOS 10. Thanks to the CallKit feature in iOS 10, Truecaller is now a bit more functional than before.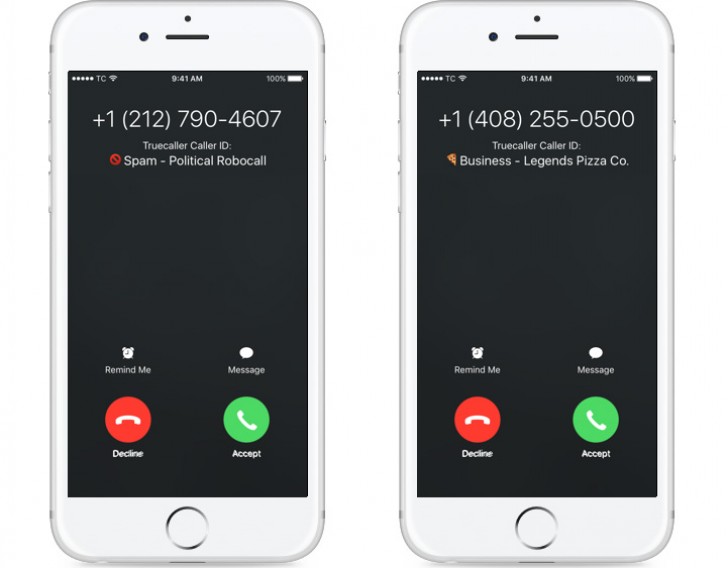 Now with iOS 10, Truecaller will be able to alert you if the incoming call is from a spam number or from a reputable business. You can also create custom block lists to block calls from specific numbers.
Although improved, the iOS version is still not quite there with the Android version, which shows in real time the name of every caller. Still, compared to the previous app which only let you search for numbers the new version is a lot more useful and worth considering for iOS users, especially if you get a lot of spam calls.
S
I hope it will help a lot for all. Thank you so much for this amazing posts and please keep update like this excellent article.thank you for sharing such a great blog with us. expecting for your update. IOS Training in Chennai
R
Android Rules!! I've had TextNow since day 1 and never had a problem with the App or on my Note 4 since I've had it since day 1..you understand this;you understand and take care of your phone and it will surely take care of you!!💯
D
Yeah but I was talking about the app which we have till now on iOS!