In a first, over a billion people logged onto Facebook in a single day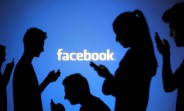 This past Monday was special for Facebook as the social network saw over a billion people using it on that day, something that has happened for the first time in the company's history. The statistic was revealed by none other than Mark Zuckerberg himself.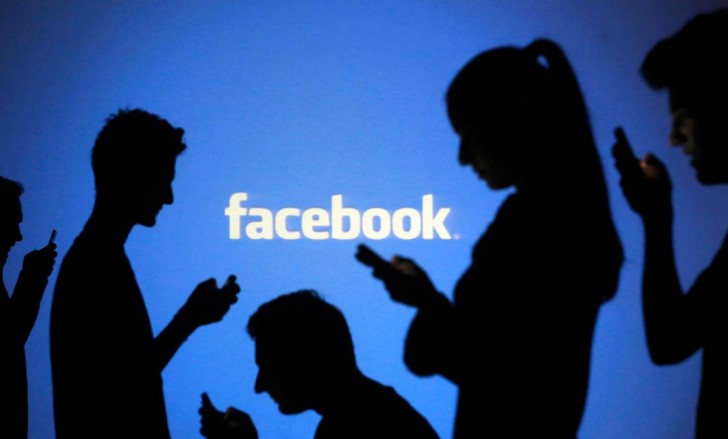 "We just passed an important milestone. For the first time ever, one billion people used Facebook in a single day," the CEO said in a Facebook post. "On Monday, 1 in 7 people on Earth used Facebook to connect with their friends and family."
While Facebook has already achieved 1 billion monthly active users milestone, having the same number of people using the service in a single day is much more significant. According to official statistics, the social network had an average of 968 million daily active users and 1.49 billion monthly active users last month.
i
Do I need a permission from you to post? Mind your own business.
T
No, it right. It's you who see that way. Don't troll.
D
Oh right,yet ur posting in every forum with a stroppy attitude all the time, nice one ?