In Past Tense is our latest series of articles in which GSMArena veterans take you on a nostalgia-infused ride through the phones that impressed them the most through the years.
Hi, my name is Peter and I will be 31 before long. I've worked here at GSMArena for nearly a decade now. I witnessed first hand the major changes in the mobile industry in that time, but I want to start this story before I started work - we're going way back to highschool.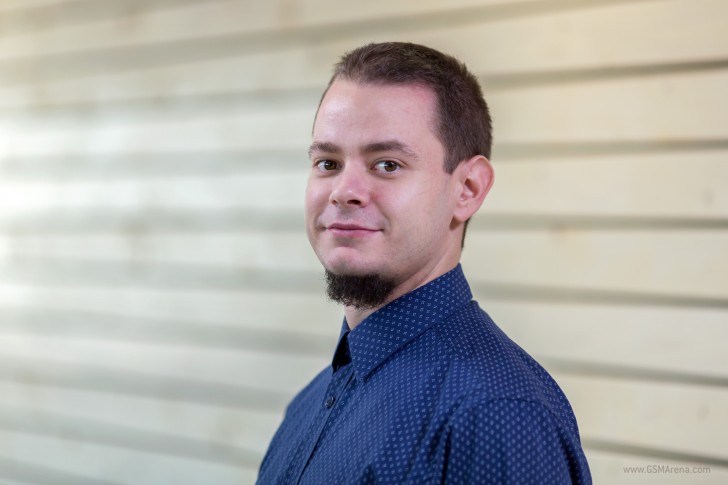 Unlike Ivan, I will start with feature phones. There's a good reason for that - I still remember arguing with a friend whether smartphones or featurephones were better. I was on the side of featurephones.
Clearly, I lost the argument in the end, but in my defense at the time "smartphone" meant a clunky Symbian or an even clunkier Windows Mobile handset. The software was buggy, apps were few, not to mention limited on the small non-touch screens. The touchscreens that were available were of the resistive flavor and not very accurate. The advantage of a smartphone (if you weren't running a business) wasn't clear.
As promised, we start at the beginning. My very first phone was an Ericsson A3618. The thing I remember most vividly about this phone is the game Erix - a simplified version of the arcade game Qix. A classmate kept playing it in class, the game's pixelated graphics did not harm its addictiveness one bit.
Quaint as it was, this phone allowed me to chat with friends - including SMS group chats - while away from a computer for the first time. I should have gotten a Siemens C45, though, many of my friends did. They sent images (1-bit pixel art) and ringtones to each other (over EMS), but the Ericsson lacked support for such things.
After that phone got stolen, I dug out a Sagem MY X-2, which was sitting in a drawer at home for some reason. I don't have much to say about this phone (other than that the build quality was terrible), but one thing I do remember was uploading images and MIDIs to Zedge so I could download them over WAP (if the phone even supported USB, I didn't have a cable). It was fun, but it makes me appreciate Apple's genius - iTunes and later the App Store allowed you to access content without jumping through hoops.
Later on, I got a Nokia 6230i and absolutely loved it. I took so many photos with its 1.3MP camera and even some QCIF videos (which I edited in Macromedia Flash, good times). It was a game changer - I brought a camera only for special occasions, but the phone captured the everyday moments. Today, I don't think I would even bother upgrading my phone if not for the promise of a better camera.






Some of the photos I took with the Nokia 6230i
The 6230i was cool for another reason - it had both Bluetooth and infrared. This made my phone the hub for sharing files for people whose phones lacked either Bluetooth or IR.
Next up was another Nokia - the 5310 XpressMusic. It was thin, light and had media buttons on the side - camera and music are my two main uses for a phone.
I especially liked that it came with a JBL dock, which had great stereo speakers with a rich sound despite the relatively small size. What happened to phone accessories? Back then you used to get a ton of extra goodies, today you count yourself lucky if there's a pair of headphones in the box.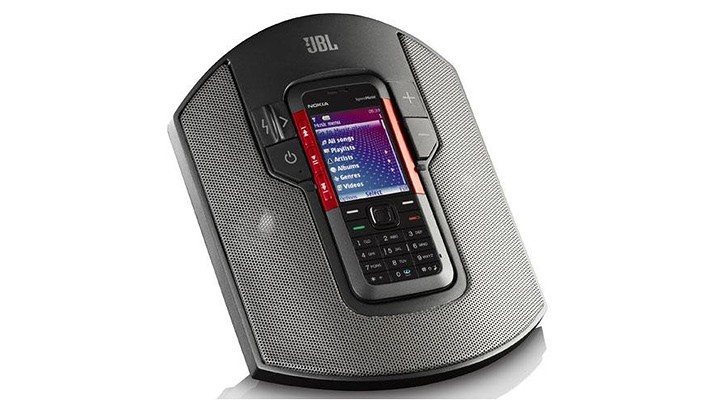 Anyway, around the same time I also had a Motorola A1000. I never used it as a smartphone or even as just a phone. No, it was my ebook reader. I read through a lot of Larry Niven on the tiny 2.9" screen using ReadManiac, an app that went as far back as the Siemens SL45. I remember ZIP-ing the books - you don't think you need to compress text until all you have is 16MB of storage.

Eventually, I gave up and jumped on the smartphone bandwagon. I fell for the Sony Ericsson Xperia ray as soon as it came to the office - I had started working at GSMArena by that time. And I remember the reason I wanted it - it was almost the same size as the Nokia 5310!
I still think it's the most beautiful phone I've owned. The arced Home button with the notification light around it was a design element that hasn't been matched yet.
The poor phone was underpowered the moment it came out, Sony wouldn't make an Xperia Compact for a few more years. Towards the end, I practically had to perform brain surgery on the ray - custom ROMs, custom kernels, custom scripts, everything to keep it going.
When I finally let it rest in piece, I picked up a Samsung Galaxy S4 LTE+ - the Black Edition with a Snapdragon 800 chipset (instead of 600). I was going to buy an S5, the rumors building up to the MWC sounded enticing.
But then I saw it - I was so disappointed by its design that I knew I was going to get a Galaxy S4 Black Edition before we even published the news article announcing the S5.
The Galaxy saw its fair share of ROMs as well. It all started one day when I tried to take a photo and the camera took several seconds to launch. I missed the moment, I don't even remember what I was trying to photograph. But I do remember unlocking the bootloader and installing CyanogenMod as soon as I got home. Once that was done, I tried launching the camera and nearly got whiplash - it was so quick!
Unfortunately, as time went on, the ROM quality started declining noticeably (the more common S600 version received much better support, lesson learned). At one point the phone would randomly reboot and get stuck in a bootloop - it's not fun fidgeting around the recovery just to get your phone to work.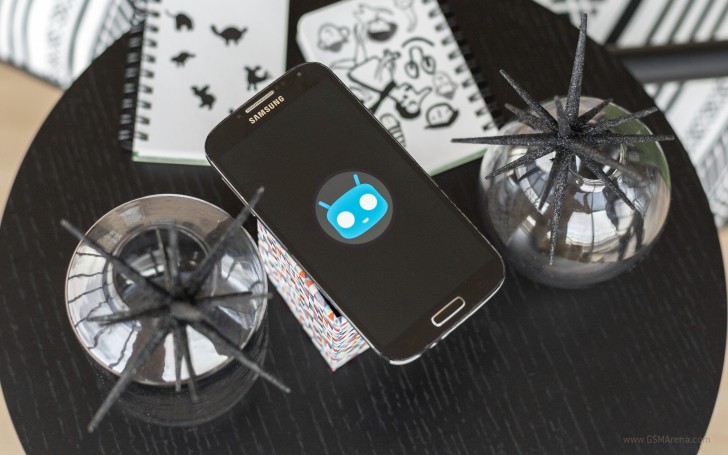 And that's how I ended up with a OnePlus 3T. I loved S4's AMOLED screen so much that I don't even consider phones with LCD screens anymore (well, maybe a Triluminos screen...). My 3T hasn't seen a custom ROM and it never will, it's just not worth it anymore.
It's a great phone that I'll keep for a while longer, but do I love it? No, not really. Having gone through the transition from B&W to color screens, to camera phones, to the rise of smartphones, each successive update feels smaller and smaller. The unified "slab with a screen" design doesn't help.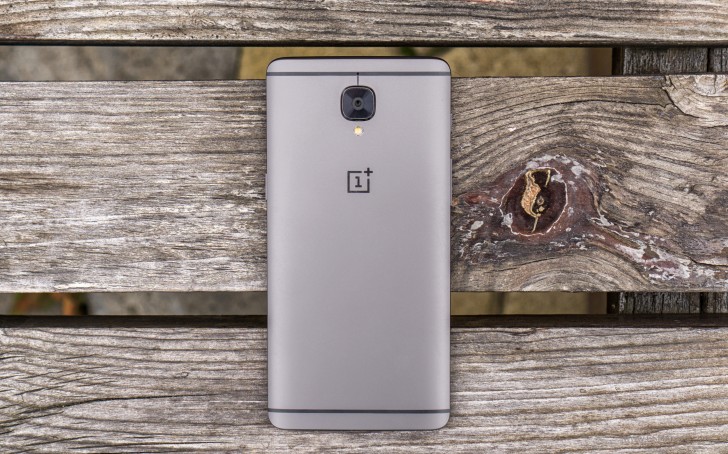 What's next? AMOLED, clean Android and a solid dual camera (I'm transitioning to Bluetooth headphones, so I might, might, part with the 3.5mm jack). While featurephones lost, I still don't use too many apps - I can probably get by with just the Google package. That said, I wouldn't mind to be proven wrong yet again - someone please make a smartphone that isn't boring!
a
Compress text at 16mb? Cute. I remember compressing apps with "Stacker" app. You cant live without it on a 3.4mb non-expandable first ever symbian smartphone. Reduce 300kb for additional camcorder app while allowed to record and play .3gp files....
D
Sounded more like Nokia 8 Sirocco. AMOLED, Pure Android, no headphone jack, plus dual camera. 😊
F
Never thought that they were into 3rd party development community too..