India issues permanent ban for 59 Chinese apps including TikTok and WeChat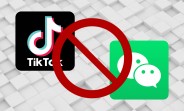 The Indian government banned over 250 mobile apps in the span of several months, citing issues with data collection and user privacy. Some of them include the popular TikTok, WeChat, Baidu, Alibaba's main browser UC Browser, several Xiaomi-related apps, and lots of games.
Today, the Asian country has followed through and completely banned 59 apps after company representatives failed to impress the government with their responses over key matters like data security and privacy.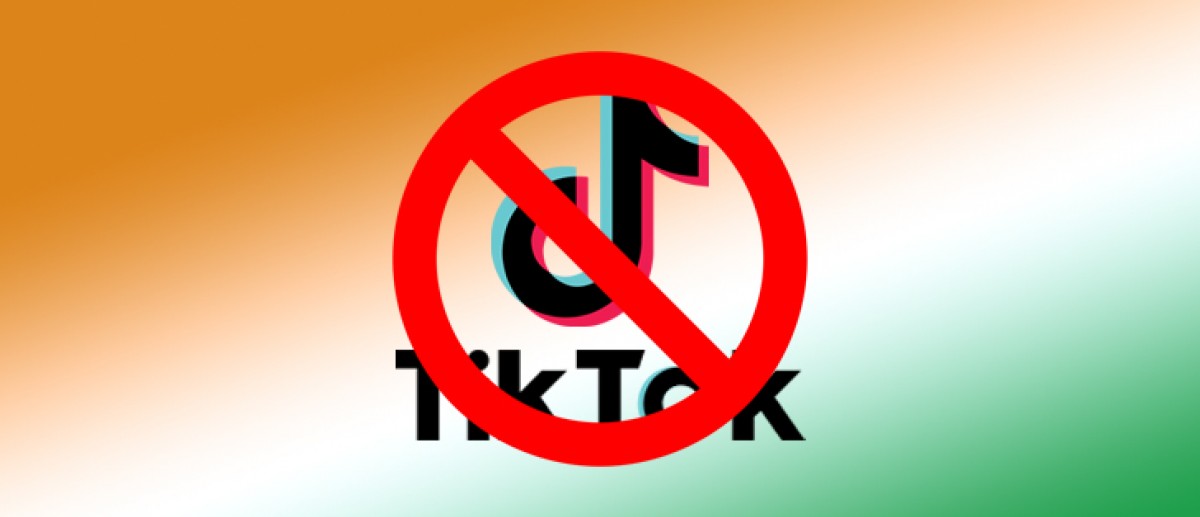 The permanent ban is under Section 69A of the IT Act, accusing the apps of engaging in activities prejudicial to the sovereignty and integrity of the country. Up to now, users in India were able to download and use some applications while their developers built a defense case.
According to official sources, quoted by The Times of India, companies have been served notice on an individual basis - there isn't a public list of which apps exactly are permanently barred from working in India.
N
It is because India's leader is so envy and racist to China, hope India will get a good leader in the future and we all Asia's countries must be united to form SuperAsia the biggest and most powerful block in the world and that the western ...
You are nothing but a vi©tim of mainstream media propoganda. Keep believing that the president of USA has any impact on how world economy does. The Banking Cartel decides these things. No president or Prime minister has any control over it.
ADVERTISEMENTS