India is loosening legislation and enabling Apple and others to increase domestic production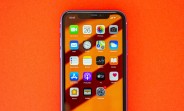 India is making major strides towards incentivizing and expanding local production of major manufacturers like Apple and Samsung. The empowered committee of secretaries – the governing body for the country's Production Linked Incentive Scheme (PLI) program met on Friday and decided to remove and alter a few important clauses.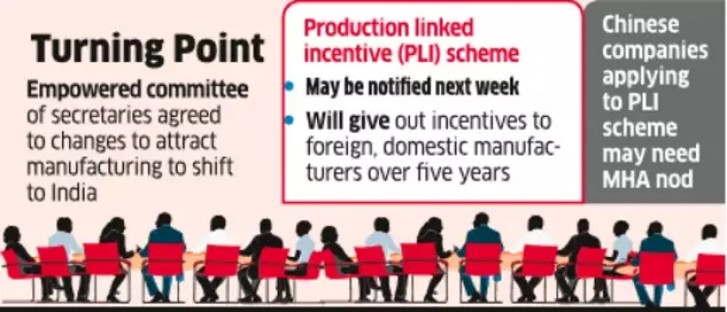 This has been done as a deliberate effort to attract more US investment, mainly by making India more attractive as a partner in the so-called "China plus one strategy". Simply put, the changing and constantly-developing economic climate in China has been steadily making its workforce more expensive over the years. In light of that, many companies have been looking to shift parts of their production in an increasingly major capacity to other, more-competitive Asian countries, like Vietnam, Cambodia, and Thailand. That would be the "plus one" part to the long-standing China-centric manufacturing setup.
Some of the more major changes voted by the Empowered committee include the removal of a rule, which evaluated plant and machinery brought into the country at just 40% of its value. Various caps to the government PLI incentives have been altered as well, including some potentially worrying clauses that could previously enable the local government to not release incentive to companies, in certain conditions, if it lacked the money to do so. Other amendments to PLI rules include lowering the excessive amount of business information the government previously required beneficiaries to share, as well as clauses permitting the Empowered committee to unilaterally change investor rules.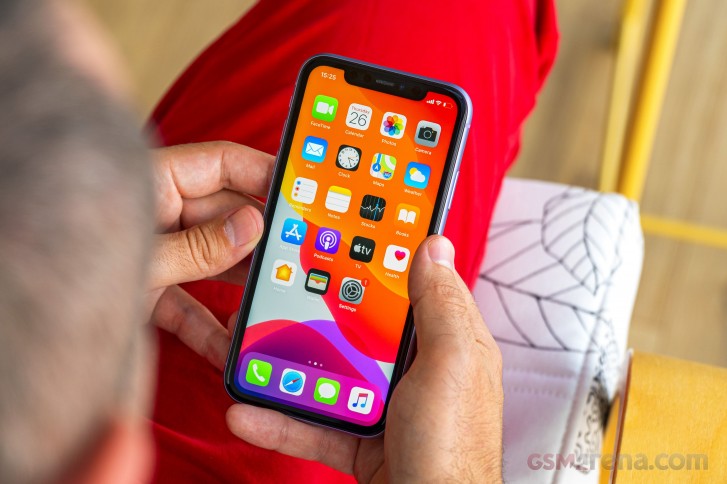 In case you are wondering what the Production Linked Incentive Scheme (PLI) actually entails for manufacturers – it is an incentive of 4% to 6% on incremental sales (over base year) of goods manufactured in India and covered under target segments, to eligible companies, for a period of five years. To benefit from said incentive, manufacturers will have to produce high-end phones (with freight on board value of more than $200) of more than INR 4,000 crore for the base year, followed by INR 8,000 crore, 15,000 crore, 20,000 crore and 25,000 crore, for the next four years, respectively. In case you are not familiar with the unit, 1 crore is INR 10,000,000.
Apple could, very well be the first to benefit from the new PLI conditions and is, reportedly, one of the main catalysts in negotiating them. Its contract manufacturers Wistron and Foxconn could soon be shifting a significant portion of iPhone production to India. Same goes for Pegatron – a third-party Apple partner, already in talks with the Indian government to relocate parts of its manufacturing there. If this all pans out, we have little doubt that others will follow Cupertino in incremental refocusing on production in India.
H
How do you bring so much hate? I can never bring myself to hate something so much
ADVERTISEMENTS