India to reportedly unveil new version of its homegrown OS this week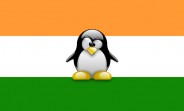 India is all set to unveil a new and improved version of its home grown operating system BOSS (short for Bharat Operating System Solutions) this week, according to a report out of the country.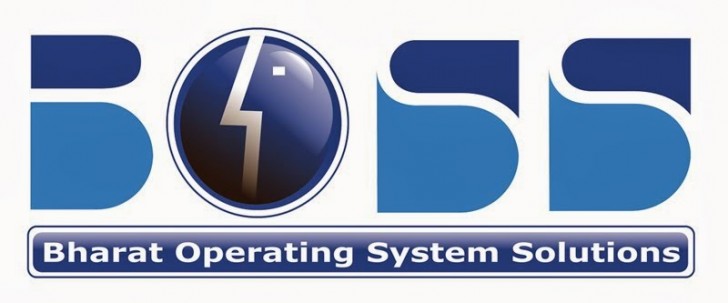 Developed by C-DAC (Centre for Development of Advanced Computing) with inputs from Gujarat Technical University, DRDO, and some individuals, the OS has just passed a rigorous testing procedure which saw various government agencies, including Indian Army, testing it for vulnerabilities.
The Linux-based OS is said to be as user friendly as Microsoft Windows, which currently powers most government computers. It is expected to be handed over to department of electronics and information technology (DEITY), which will iron out any wrinkles that it might discover and then prepare it for government use.
?
when you say criminals, are you talking about ordinary people or the officials themselves?
?
cheap boss. ah ha ha ha. my boss should use this OS. adorable.
S
Bharat is actual not india, India name is given by British...know your history first