HMD Global has confirmed that they currently have no plans to launch the Nokia 7 smartphone in India. The confirmation came directly from the company's Chief Marketing Officer Pekka Rantala.
His exact word were "Nokia 7 is designed for Chinese consumers, so currently we've no plans to bring it to India".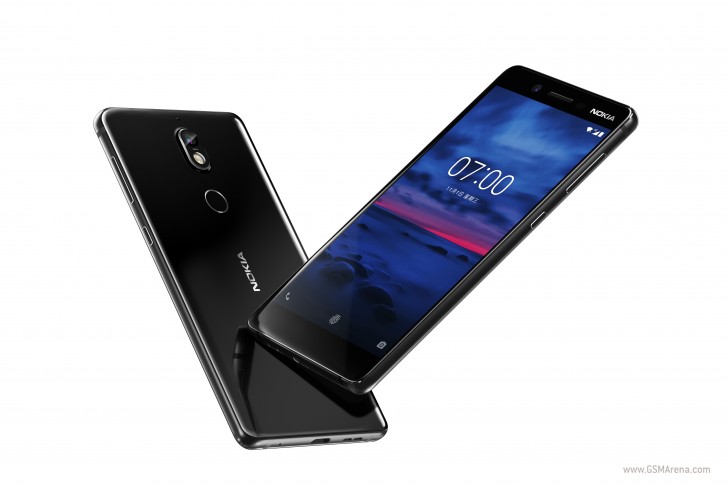 The phone was launched last month, with China becoming the first market to get it. The Snapdragon 630-powered handset starts at CNY 2,499 (around $377 or €320) and goes up to CNY 2,699 ($407 or €345) depending on the model you purchase.
"quality standards" my foot... are u, say, 12 years old boy who ONLY knows Nokia before its fall, dare to say that its product have "better quality" than other phone makers, especially the "old boy" like Samsung & Sony [Ericsson]? Get ut ...
PATHETIC MOVE.... obviously NOKIA can never ever regain its market in india...never......useless management.... please go and lick MICROSOFT's shoes again.... ADVISE TO THE MANAGEMENT: 1. hybrid slot sucks.... 2. launch nokia 7 now to el...