HMD Global has confirmed that they currently have no plans to launch the Nokia 7 smartphone in India. The confirmation came directly from the company's Chief Marketing Officer Pekka Rantala.
His exact word were "Nokia 7 is designed for Chinese consumers, so currently we've no plans to bring it to India".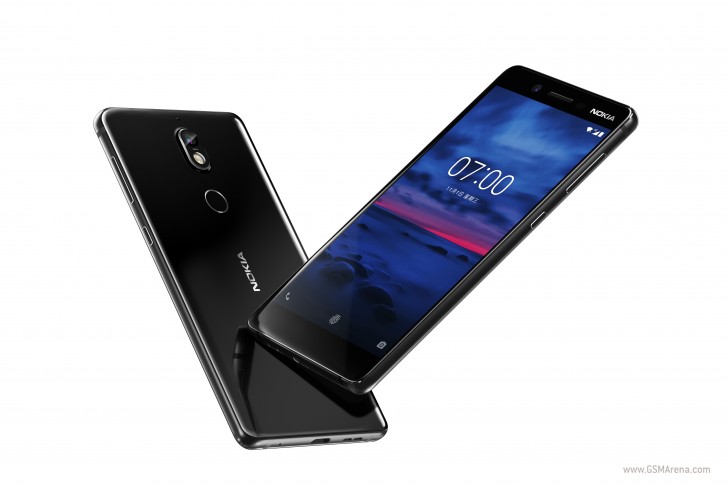 The phone was launched last month, with China becoming the first market to get it. The Snapdragon 630-powered handset starts at CNY 2,499 (around $377 or €320) and goes up to CNY 2,699 ($407 or €345) depending on the model you purchase.
M
I have waiting Nokia's Android phones from 5 years ago.. I like Nokia...
?
A updated nokia 5 and 6 with the new snapdragon 450 and 3 gb of ram would come close to the nokia 7.