MeeGo will be welcoming two new members into its Handset Working Group insiders claim. Huawei and Panasonic are said to be getting ready to join the ranks of current members of the Group, which include Intel, Nokia, LG, ZTE and China Mobile.
Nokia's affair with Windows Phone 7 was a big blow to MeeGo's ambitions to enter the mobile market, even though Nokia maintain that we will see a MeeGo-powered device from them this year.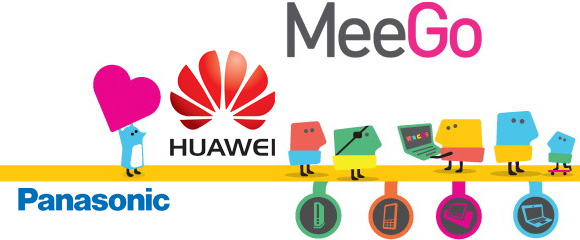 The news of Huawei and Panasonic wanting to join MeeGo was first leaked on Twitter by a member of the Linux Foundation, later reportedly confirmed by others inside the Foundation and Intel.
There's still no official confirmation as of yet. If this pans out, it will improve MeeGo's standing - Huawei is a big handset maker and Panasonic is pretty popular in some markets (like Japan).
Y
GO MeeGo! You can do it! :D
D
MeeGo?? Is it still alive? I though Google Android has dominate the Linux Mobile Platform Market then MeeGo Closed and sealed platform like WP7 and iOS is good to prevent heavy virus like trojan. Open platform like Android, Symbian, and MeeGo ...
r
good news. waiting for first device and will buy for sure.
ADVERTISEMENTS