Insiders: Galaxy S20 lineup is selling less than the S10, S20 Ultra the most popular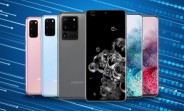 Insiders are reporting that inventory of Galaxy S20 phones is piling up, suggesting that sales of Samsung's newest flagships will be lower than those of the S10 generation last year due to the economic downturn caused by COVID-19.
The premium Samsung Galaxy S20 Ultra accounts for over 50% of pre-orders - a surprise, considering that Samsung's predictions pointed to the Galaxy S20+ being the top-selling model of the three. This happened last year too, when the premium Galaxy S10+ beat the S10 in terms of popularity despite predictions that the S10 would be on top.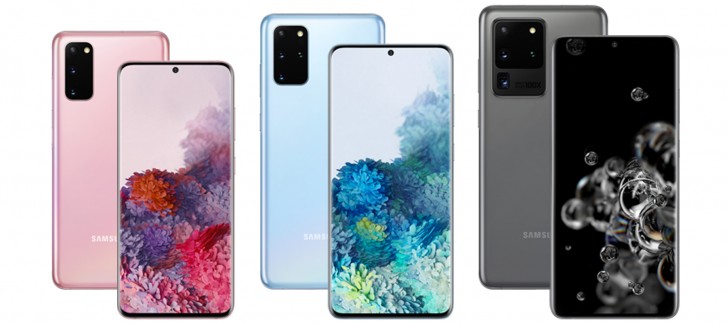 More importantly, however, the Galaxy S10 generation sold better than the S9 after several years of declining sales from the S-series. Now it looks like the S20 will not be able to maintain that upwards momentum and there are competing flagship scheduled to launch soon.
Samsung is said to have raised its orders for 108MP modules and periscope cams to keep up with the unexpectedly high demand for the Galaxy S20 Ultra. However, the overall orders for S20 parts have been reduced.
a
No need to cover up failures with COVID19. I bought S10+ after considering S20+ on 16th March because s20+ Exynos are failures. Why pay insane amounts for a failed product?
m
I'm holding on to a S20 Ultra at the very moment and I can tell you I'm not impressed at all with the zoom. I don't have a P30 Pro (old phone already, no incentive to get one to revisit) at the moment so I can't compare, but from my past experience t...
ADVERTISEMENTS