Insiders: Sony will produce only a limited number of PlayStation 5 consoles at launch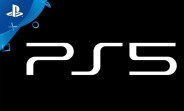 Bloomberg is citing inside sources who claim that Sony will produce a limited number of PlayStation 5 units by March 2021 – the target is 5 to 6 million. For comparison, the PS4 sold 7.5 million units in its first two quarters. The cause for that is reportedly how expensive the powerful hardware is proving to manufacture.
Sony detailed the console hardware, which will include an octa-core Zen 2 based CPU and a RDNA 2 GPU that promises up to 10.3 TFLOPS, as well as a custom SSD that will be faster than what the current crop of PCs have access to. At first, these components will be quite pricey.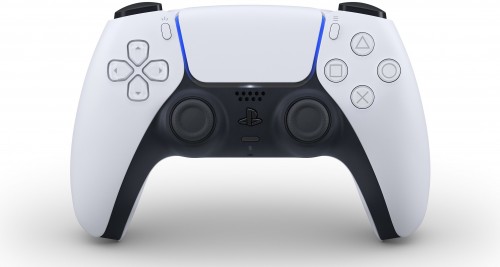 PS5's DualSense controller
Game developers are expecting that the PS5 will sell for $500-550, up from the $400 starting price of its predecessors (and approaching the PS3, which was infamously overpriced). While it's quite common for consoles to sell at cost (or even at a loss) at launch, this generation's component costs are proving too high for Sony to sell the console under $500.
The COVID-19 pandemic will not limit the production capacity. The insiders also made no mention of the rumored delay allegedly caused by redesign to resolve thermal issues. However, the pandemic may affect the deals that will be available when the PlayStation 5 launches.
?
Bit daft using an exclusive to PS game as an argument when PC can throw a lot more back at you. (also wasnt god of war on PSnow) it is cheaper to game on a PC as the games on launch are generally cheaper by by $10-$20 on average, as well as havi...
?
If you're talking about free old PC games, then you have to be fair and compare them to cheap older PS5 games (in time), and any supported PS4/3/2/1 games (haven't paid attention to backward compatibility on the upcoming consoles). If you're talking ...
a
in germany for example, in 2013 it was impossible to buy a PS4 at any retailer. the stock that came in was sold. there were waiting lists. i bought mine only in 2014.
ADVERTISEMENTS