Instagram adds group video calls, a new Explore section, and more camera effects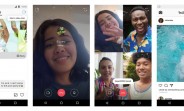 Instagram recently hit 1 billion monthly active users, and the Facebook-owned service isn't showing any signs of slowing down the relentless pace at which it keeps adding new features. This strategy is probably behind the fact that the average US user went from spending 29 minutes per day on Instagram in September of last year to 55 minutes today, according to a SimilarWeb report for TechCrunch.
Today, group video calling has started rolling out in the Instagram mobile apps. You can chat with up to four friends at a time, straight from Direct, by tapping the new camera icon in the right corner. Obviously this works across iOS and Android.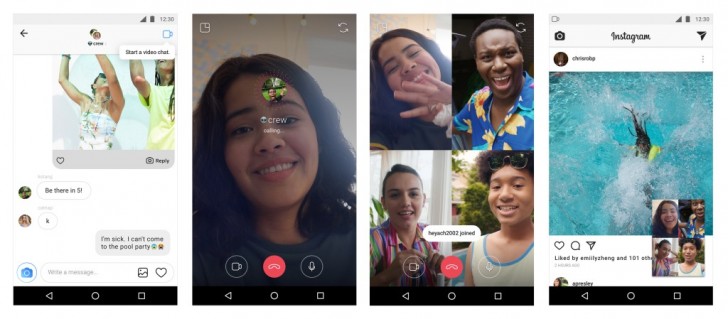 While you're video chatting you can minimize the video and do other stuff on Instagram. The video expands as more people join, and if there's an active chat in a group thread the camera icon will turn blue to let you know. You can then join if you want to. There are no length limits for video chats.
You can engage anyone you have a Direct thread with. Blocked people won't be able to video chat you, and it's possible to mute specific persons in order not to receive notifications from them.
The Explore section is being revamped with Topic Channels. These give you better ways to discover posts about stuff you're interested in. They allow you to be more intentional about how you navigate posts in Explore. A tray at the top shows you personalized channels when you open the tab, including a For You channel with a mix of posts tailored to your interests.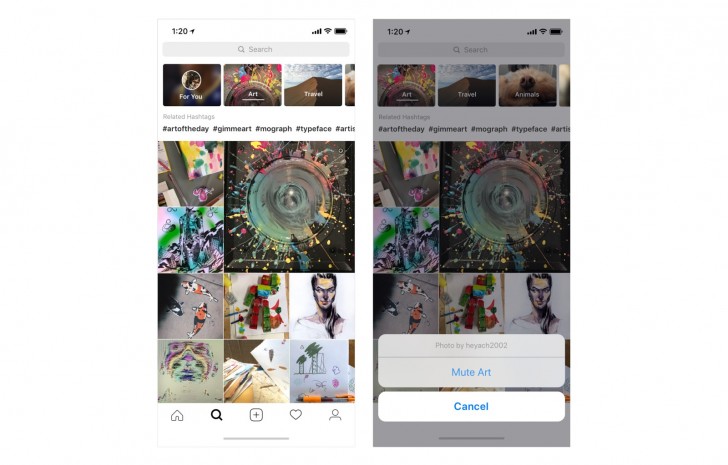 Other topics include Art, Sports, Beauty, Fashion, as well as a list of hashtags. You can browse through interests by swiping from grid to grid, or go deep into a specific interest by tapping on a channel and scrolling up. Channels can be muted (and unmuted) at any time.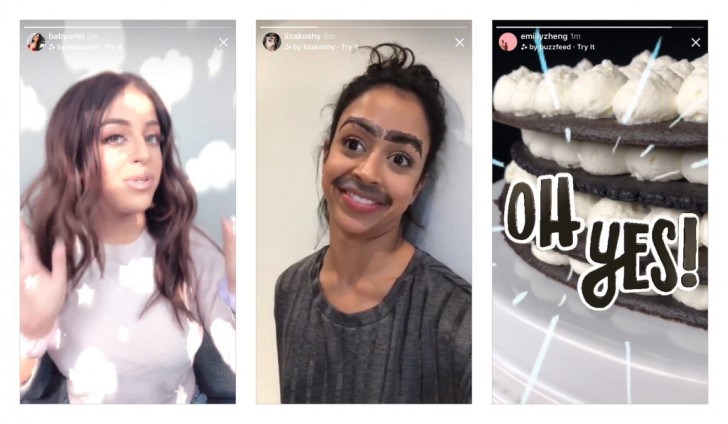 Finally, there are some new camera effects to enjoy, designed by the likes of Ariana Grande, Buzzfeed, Liza Koshy, Baby Ariel, and NBA. You need to follow any of those accounts in order to automatically see their specific effects in your camera. Otherwise, you can tap to try one and then add it to your camera if you like it.
I already stopped using his apps 2 years back because of how I'm too addicted on. I don't know why this "lizard Android" never give up though.
D
Correction: The new features are bound to make Zuckerberg and theyr guys spy on you even more.
ADVERTISEMENTS