At Facebook's annual developer conference in San Jose, Instagram announces the Android app will be getting offline capabilities that will allow you to continue scrolling and browsing, even when you find yourself outside of a serviceable area. Instagram's Stories got some attention late last week as the app's user count has officially surpassed that of Snapchat's. The irony is real here.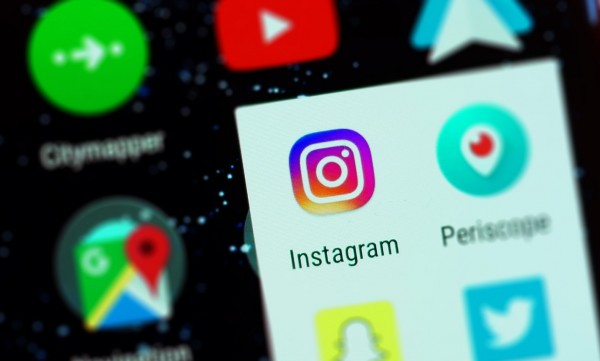 Anyway, as Instagram's amount of monthly active users rises, it has also decided to go the same route as the official Facebook app and offer a proper offline mode. When using Instagram offline, you'll be able to see content previously downloaded in your feed, you can leave comments, like and save posts, even unfollow other users; all this according to Instagram engineer, Hendri.
Once your device connects back to the server, everything you did will be executed in the background. Profiles you've previously visited will also be visible offline, as well as cached versions of your Explore tab and profile page.
There was no mention of Instagram's Stories working offline, but we'd imagine that Instagram implements this soon as its 'Stories' inspiration (A.K.A. Snapchat) already supports this.
A development like this could help Instagram users in developing countries where a stable internet connection is harder to come by. Maybe Instagram should come out with a 'Lite' version of the app, though given that Instagram is such a data-hungry social app, it may not happen.
ADVERTISEMENTS